Heart Valve Replacement Manufacturers – Who Are They?
By Adam Pick on November 5, 2007
A great topic… Heart Valve Manufacturers.
They design, develop and manufacture the little gizmos that replicate the functioning of our own tissue heart valves.
However, often times, patients know very little about the manufacturers of  mechanical or biological heart valve replacement devices. That said, the question of "Who are the top heart valve manufacturers?" is a great one.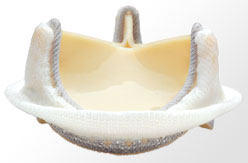 Edwards Lifesciences Valve Replacement
There are three heart valve manufacturers that are very, very, very reputable in the heart valve replacement market:
St. Jude Medical
Edwards LifeSciences
Medtronic
I have written about each of these heart valve manufacturers in past blogs.  They are each unique in their strategies for developing replacement heart valves.
There are also some newer heart valve manufacturers that are creating different approaches to heart valve replacement using special tissue or catheter-based replacement techniques. Those heart valve manufacturers include:
eValve – Purchased by Abbott Laboratories
ATS Medical – Purchased by Medtronic
On-X
CoreValve – Purchased by Medtronic
Keep on tickin!
Adam
Adam's Newest Blogs
Adam's Newest Posts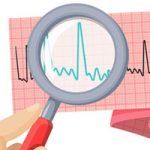 "How Do I Know When My AFib Is Gone After Heart Surgery?" asks Linda Learn More.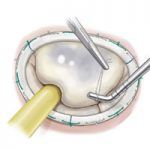 New Findings: Mitral Valve Repair Restores Normal Life Expectancy! Learn More.