Numb Hands And Feet After Heart Surgery
By Adam Pick on September 26, 2007
Every once in a while, I receive an email that triggers a distinct memory from my heart surgery recovery. As you may have read in my story, I had a double heart valve replacement at the age of thirty-three in Los Angeles by Dr. Vaughn Starnes at USC.
Following my heart valve surgery, I experienced some challenges with my body temperature. I write about this in my book, The Patient's Guide To Heart Valve Surgery.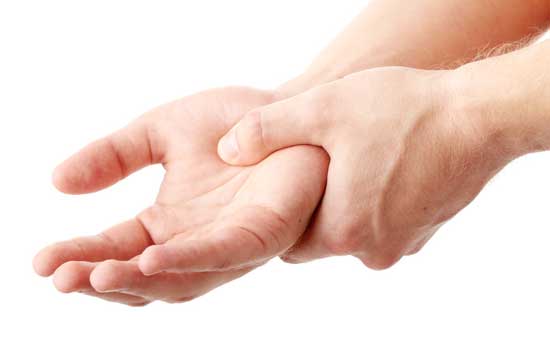 Sometimes I would have severe nightsweats… Especially the first few nights following surgery. At other times, I would find myself struggling to stay warm – almost to the point where I had numb hands and feet after heart surgery.
Amongst the pain of a split sternum, this was a subtle issue. However, my numb hands and feet after heart surgery continued for the first eight weeks following surgery.
One day at my cardiac rehab center, I asked one of the cardiac nurses, "Are my hands and feet going to be numb from now on?" To learn more about cardic rehab, click here.
Donna looked over at me and said, "Are you taking Ibuprofen?"
I nodded my head up and down, and said "Yes!" as I peddled round-and-round on the stationary bike.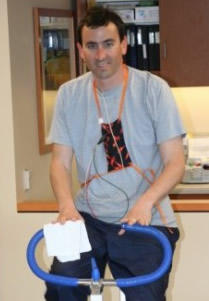 "How many?" Donna furthered her inquiry.
"About twelve a day," I responded as I huffed and puffed on the bike.
"Well. There you have it!" Donna said.
Donna went on to tell me that heavy intake of Ibuprofen can alter body temperature. Sure enough, as the pain from my surgery decreased, so did my intake of Ibuprofen.
Guess what?
So did my numb hands and feet after heart surgery!
Keep on tickin!
Adam
Adam's Newest Blogs
Adam's Newest Posts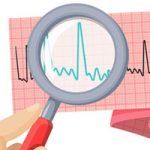 "How Do I Know When My AFib Is Gone After Heart Surgery?" asks Linda Learn More.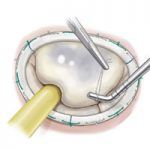 New Findings: Mitral Valve Repair Restores Normal Life Expectancy! Learn More.