A Prayer For Tracey Orr, A Heart Valve Surgery Patient
By Adam Pick on August 22, 2007
Hey eveybody,
One of my readers from Chicago, Tracey Orr, had heart valve surgery on Monday at 7am.
She had a cow valve replacement surgery.
According to her husband, Tracey is still in the ICU.
Unfortunately, Tracey's heart rhythm has yet to stabilize.

If you have a moment, please wish Tracey a great, big healthy prayer.
Keep on tickin!
Adam
Adam's Newest Blogs
Adam's Newest Posts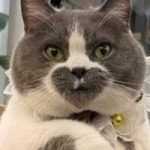 Is This "Love Cat" with 3 Furry Hearts Trying to Tell Us Something? Learn More.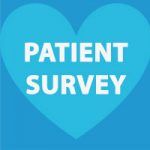 Take the Heart Valve Clinical Trial Survey for Patients! Learn More.