Doctor Q&A: 3rd COVID-19 Vaccine Dose? New Booster Shot?
Written By: Adam Pick, Patient Advocate, Author & Website Founder
Published: August 22, 2021
Dear Patients and Friends,
I'm getting excellent questions about the newly announced "3rd dose" and "booster shot" of the COVID-19 vaccine. So… With the help of Dr. Craig Smith, the Surgeon-in-Chief at NewYork-Presbyterian Hospital/Columbia University Medical Center, I just posted a new "Doctor Q&A" to help educate our community.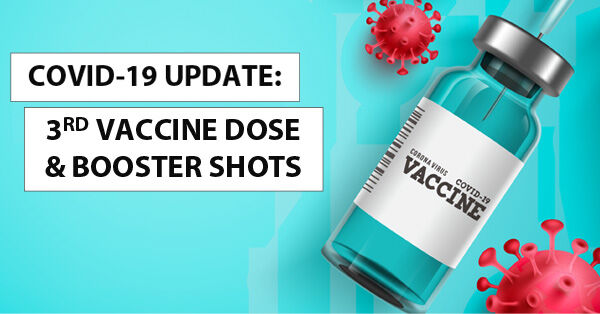 Click here to see "COVID-19 Vaccine Update: Should Heart Valve Patients Get a 3rd Dose or Booster Shot?"
Keep on tickin!
Adam
Adam's Newest Blogs
Adam's Newest Posts