Clinical Trial Update: Evolut Low Risk TAVR Trial
By Adam Pick on April 25, 2019
If you are interested in the new clinical trial results for low-risk TAVR devices, I just posted a follow-up story to my last article about the PARTNER 3 research study by Edwards Lifesciences.
This new post features data and analysis for the the Evolut Low Risk Trial by Medtronic.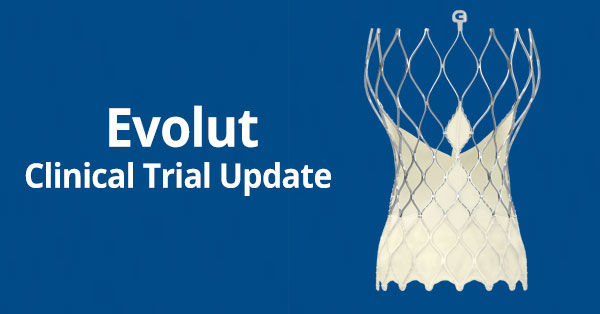 To see the story, click here.
Keep on tickin!
Adam
Adam's Newest Blogs
Adam's Newest Posts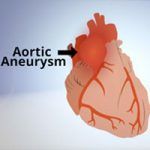 Tom Felt Like a "Walking Time Bomb" After Aortic Aneurysm Diagnosis Learn More.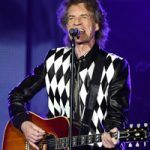 11 Weeks After TAVR, Mick Jagger Wows 60,000 Fans in Chicago!!! Learn More.