Now That's A License Plate!
By Adam Pick on February 21, 2019
To whomever is driving this car around Los Angeles, California,
I'd just like to say, "Thank You!" for making my day! And, "Thank You!" for raising awareness to heart valve disease!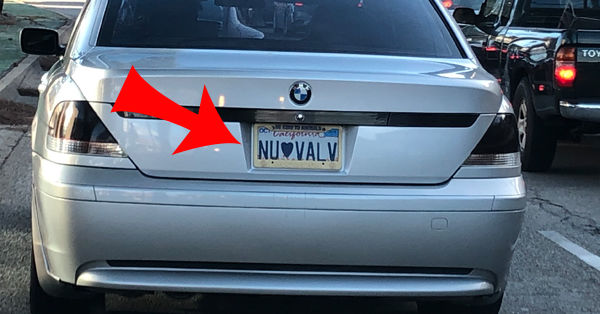 If you couldn't read the license plate, here's a close up.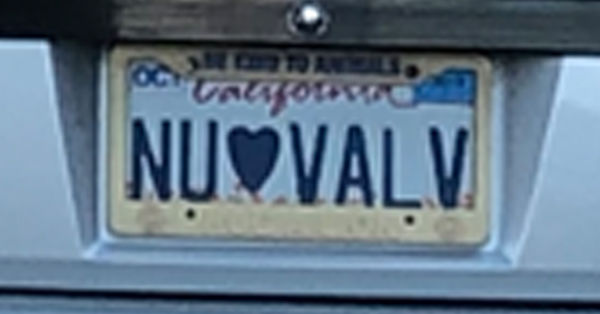 Yes! The license plate reads, "New Heart Valve".
Too fun!
Hoping this person is enjoying their new valve!
Keep on tickin!
Adam
Adam's Newest Blogs
Adam's Newest Posts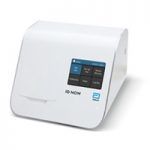 Abbott, a Leading Heart Valve Manufacturer, Develops New 5-Minute COVID-19 Test Learn More.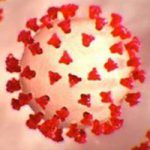 New COVID-19 Resources for Heart Valve Disease Patients! Learn More.