Before-and-After Surgery: Tim's Mitral Valve Reveal
By Adam Pick on May 24, 2018
Have you ever wanted to see what a mitral valve looks like before-and-after it's repaired?
Well… Thanks to Tim Martin, a patient who just had mitral valve repair surgery at St. Joseph's Hospital in Atlanta, here's your chance!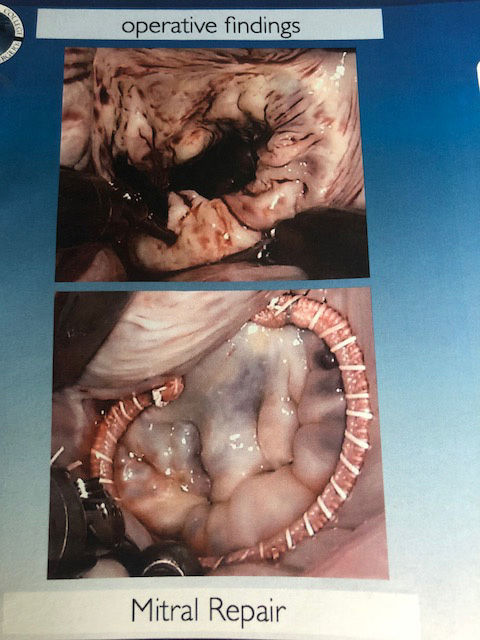 As you can see, an annuloplasty ring was used to support the supporting structure of the mitral valve.  You can also see how the leaflets of the mitral valve are now coming together to prevent leakage across the valve.
Pretty amazing, right?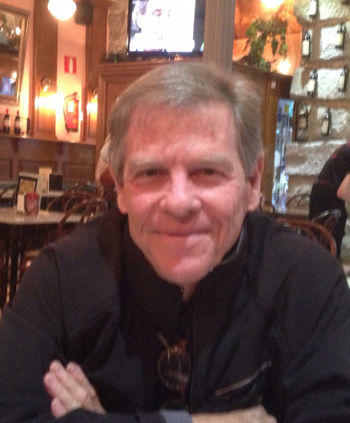 Tim Martin, Mitral Valve Repair Patient
In his note to me, Tim writes, "Adam – I just completed robotic mitral valve repair with Dr. Douglas Murphy at St Joseph's Hospital in Atlanta.  Thursday morning surgery.  Out of the hospital that Sunday.  One day in ICU.  Taking it easy and a little more tired.  But, I feel like I could resume normal activities anytime.   I'm sure there are many ways to do this surgery but your readers should definitely know about this option.  And Dr. Murphy and his entire staff, office, and hospital were incredible."
If you would like to learn more about mitral valve repair rings, known as annuloplasty rings, here's a great educational video.
Many thanks to Tim for sharing his valve transformation with all of us!!!!
Keep on tickin' Tim!
Adam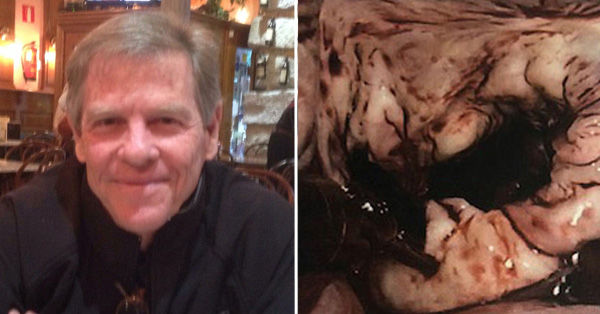 Adam's Newest Blogs
Adam's Newest Posts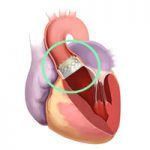 "What Happens to Aortic Valve Debris During TAVR?" asks Shripad Learn More.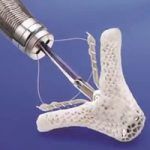 New MitraClip Research Is A "Game Changer" for Patients! Learn More.