Barry's Patient Advice: Find The Best Heart Surgeon for You!
By Adam Pick on October 1, 2017
I have to congratulate Barry for being his own… best… patient advocate.
That's right.  Given the common referral pattern – from primary care physician to cardiologist to surgeon – it's fairly easy to let the health system (and the insurance companies) dictate your heart surgeon selection process.  Instead, I always encourage patients to find the right surgeon for them. And, for the patient's specific valvular disorder.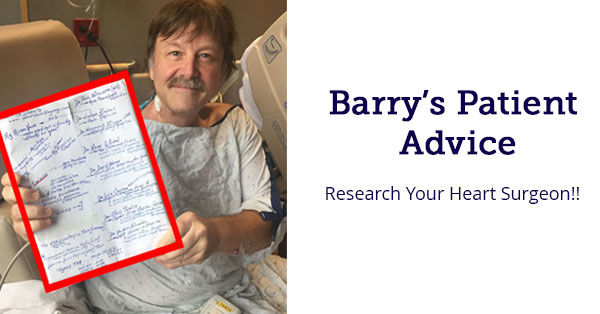 Just one quick look at Barry's heart surgeon research chart (shown below), I knew that Barry took his procedure very seriously.
As I constantly share with patients, "Heart surgery is a whole lot different that getting your hair cut. You need to do your homework.  You need to ask surgeons the tough questions. And, second opinions are a great idea considering the different types of therapies now available to patients."  For more about the questions to ask surgeons, click here.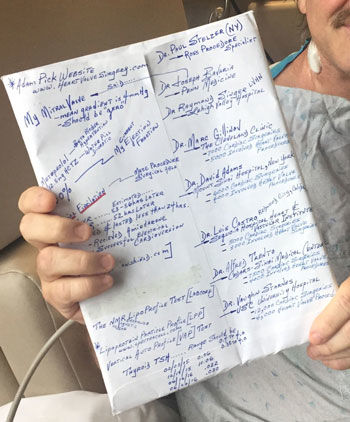 Throughout this research process, it might get frustrating for patients. It might be time consuming. It might be complicated. However, I can assure you… When you are being rolled into the operating room, there is nothing better than having a 100% confidence in your heart surgeon and their medical team.
You might be wondering, "How did Barry do after his aortic valve replacement with Dr. Raymond Singer of Lehigh Valley Health Network?"  As they say, a picture is worth a 1,000 words. Here's a picture of Barry just one year after his aortic valve procedure.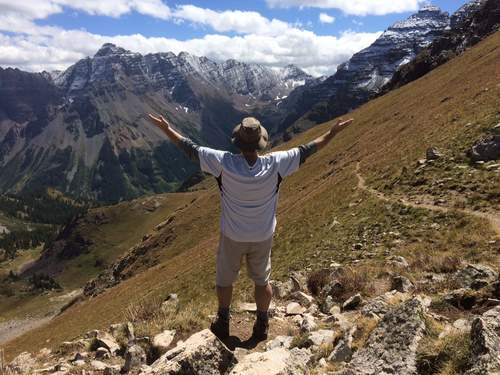 Great job Barry and thanks for sharing your story and pictures with our community! And, thanks to Dr. Raymond Singer at Lehigh Valley Health System for fixing Barry's heart!
Keep on tickin!
Adam
Adam's Newest Blogs
Adam's Newest Posts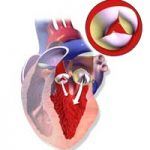 Surgeon Q&A: What Should Patients Know About Aortic Regurgitation? Learn More.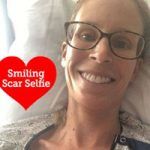 Sara Educates & Inspires 38,443 People About Heart Valve Surgery! Learn More.