With 7,200 New Likes in 72 Hours, Our Facebook Page Grows To 260,000 Members!
By Adam Pick on August 10, 2017
Thanks to you… I'm happy to share that the HeartValveSurgery.com Facebook Page just reached 260,000 members!
In the last 72 hours alone, we welcomed over 7,200 new members to our community.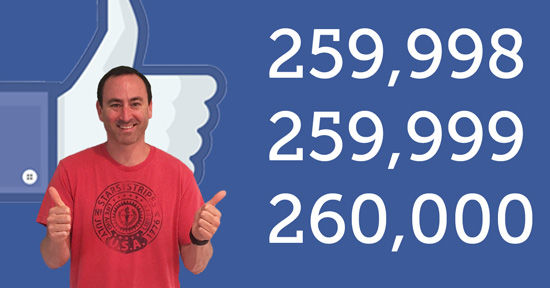 If you have yet to visit our Facebook page, you can check it out here. As you will see, the HVS Facebook page is great way to connect with patients and learn about valvular disorders and therapies. Plus, we love celebrating inspirational patient stories.
For example, this picture post of Bob Fessler, who just had successful heart valve surgery with Dr. Glenn Barnhart at Swedish Heart Institute, had over 2,600 Facebook Likes. Amazing!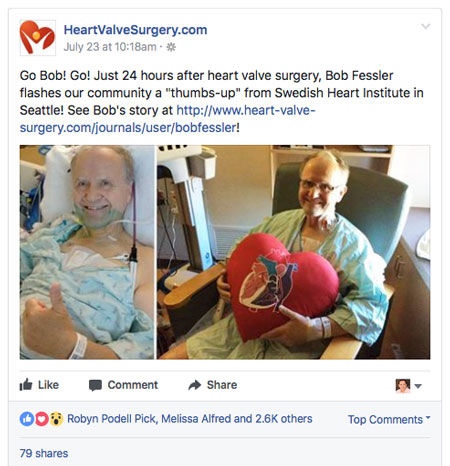 Again, thanks so much for being a part of the wonderful community!
Keep on tickin!
Adam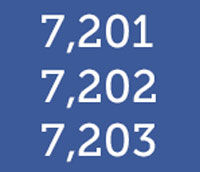 Adam's Newest Blogs
Adam's Newest Posts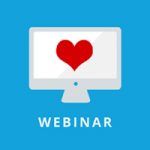 Patient Webinar: "Advantages of the Ross Procedure" with Dr. Stelzer & Dr. El-Hamamsy Learn More.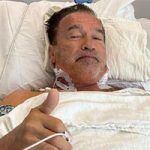 Top 5 New Posts From The Heart Valve Learning Center! Learn More.