Happy Thanksgiving from Ethan, Robyn & Me!
By Adam Pick on November 25, 2014
Thanksgiving is my favorite holiday. Everything about the holiday speaks to what I cherish most about life — family, fun friends, tasty food and… football. 🙂
As we prepare for Thanksgiving, I wanted to thank each of you for your support, inspiration, encouragement and participation at HeartValveSurgery.com. Together, we are educating and empowering patients, their families and friends — all over the world. For that, I am very, very, very, very thankful!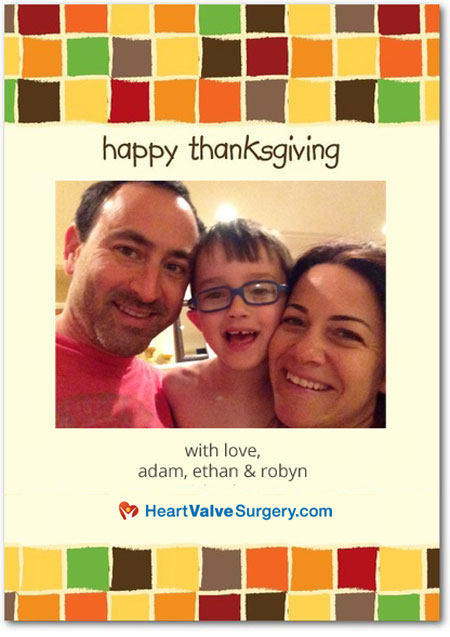 On behalf of Robyn, my wife, and Ethan, my 5-year old son, we are wishing you the happiest of holidays!!!
Keep on tickin!
Adam
Adam's Newest Blogs
Adam's Newest Posts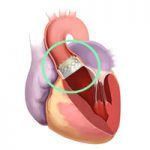 "What Happens to Aortic Valve Debris During TAVR?" asks Shripad Learn More.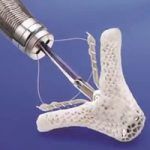 New MitraClip Research Is A "Game Changer" for Patients! Learn More.