Free eBook: Download "Timing Heart Valve Surgery" by Dr. McCarthy, Dr. Bonow & Me
By Adam Pick on November 17, 2014
Amazing!!! Last week, over 150 patients connected live during our special webinar, "Timing Heart Valve Surgery", with Dr. McCarthy, Dr. Bonow and myself.
In case you missed it… You can now download the free 51-page eBook by clicking here.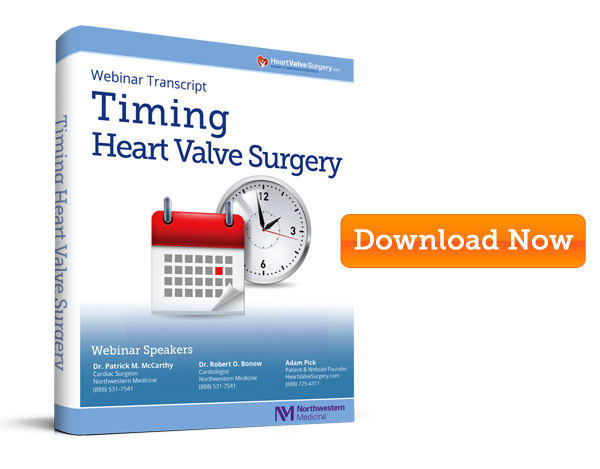 Yep… You Can Watch The Webinar Playback Too!
As many of you like to watch the webinar videos instead of reading the transcript, I also created a video recording of the video. You can watch the webinar video by clicking here.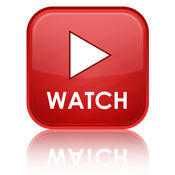 On behalf of our patient and caregiver community, I want to extend a special thanks to Dr. Patrick McCarthy, Dr. Robert Bonow, Jane Kruse, Barbara Garren and the entire Northwestern Medicine team for sharing their clinical experiences, research and patient experiences with our community.
Keep on tickin!
Adam
Adam's Newest Blogs
Adam's Newest Posts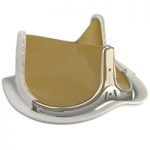 Breakthrough Discovery: INSPIRIS RESILIA Aortic Valve Approved by the FDA Learn More.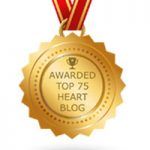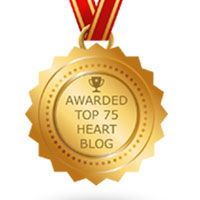 We Rise To #2 On Feedspot's 2018 Top Heart Blogs & Websites Rankings! Learn More.