4 Cutting Edge Apps to Monitor Your Heart Health
By Adam Pick on October 27, 2014
Not that long ago, people who underwent heart valve or other cardiovascular surgery had to wait until their next doctor's appointment to monitor their heart health. Granted, you probably could have purchased an at-home blood pressure monitor or visited the local pharmacy… But, that was about the extent of it.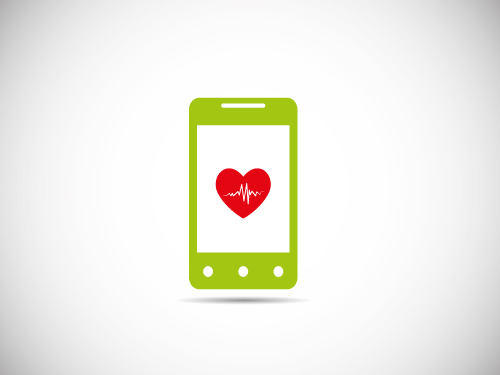 Now, thanks to some pretty amazing apps and other smartphone-related technology, your mobile phone can help you do much more than text or make calls. As Harvard Health Publications notes, hundreds of heart health apps are now available, and some of them use the impressive technology inside the phones to allow people to take charge of their cardiovascular health. Consider the following four examples:

Azumio
If you want to keep tabs on your heart rate, there are several apps that turn your smartphone into a pulse checking device. For example, the Azumio app uses the phone's camera to detect and show your pulse rate. Simply place the top of your pointer finger right on the camera, and almost immediately your pulse will be shown on the screen. In addition to a real-time PPG graph, the app also includes data storage options as well as information on heart rate zones. If you recently purchased the new iPhone 6, the phone comes with a handy health monitor app already built in that is designed to sync up with this app. This will help you keep your results at your fingertips for you to show your heart doctor at your next appointment.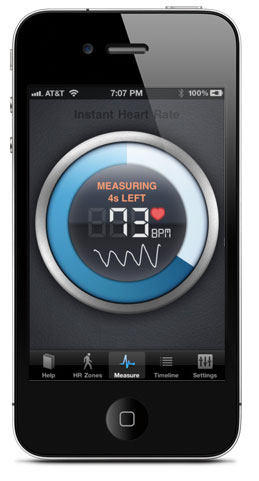 Withing's Blood Pressure Monitor
This impressive tool and app lets you store your regular blood pressure readings right onto your Apple device. It also shows graphs of how your blood pressure has measured over a period of time, which can help you and your doctor see any patterns quickly and easily. To use this innovative tool, place the blood pressure cuff over your arm, and switch on the Wireless Blood Pressure Monitor. The Withing's Health Mate app will then store the results. If you need a refresher on how to properly take your blood pressure, the app also includes easy-to-follow instructions.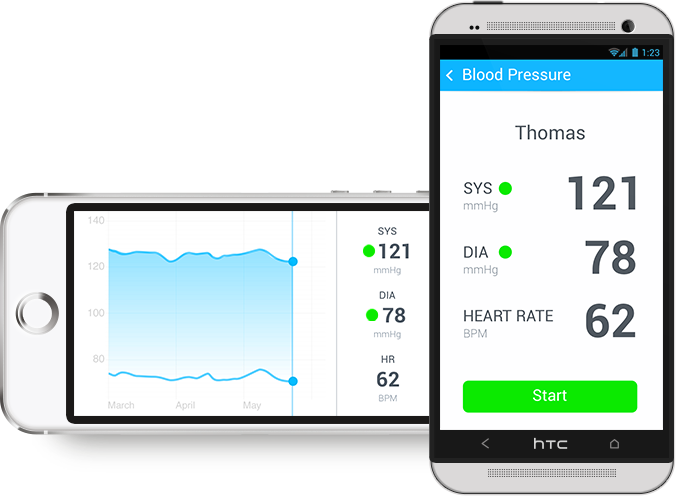 AliveCor Heart Monitor iPhone Case and App
The AliveCor Heart Monitor iPhone case can actually transform your phone into a portable electrocardiogram. To use it, just place your fingers on the electrodes that are located on either side of the case and the ECG will automatically detect and display your heart rate right on the screen. The iPhone case will record your cardiovascular rhythm, and then the AliveECG app will store the info along with information about any symptoms you might be experiencing, medications and your various activities — including atrial fibrillation. If you feel like you might be having episodes of atrial fibrillation or other variations in your normal heart rate, the AliveCor ECG will pick up on it and keep a record of any trends that might be causing those issues.

Cardiio
The Cardiio app uses the camera on your iPhone or iPad to measure your heartbeat. It gets the reading by noting the changes in light that are reflected off your face as your heart pumps. To use it, simply hold your device in front of you or gently place your finger on the camera. The app also features a personal dashboard that will store your heart rate readings and provide interesting statistics, which you can then show your physician.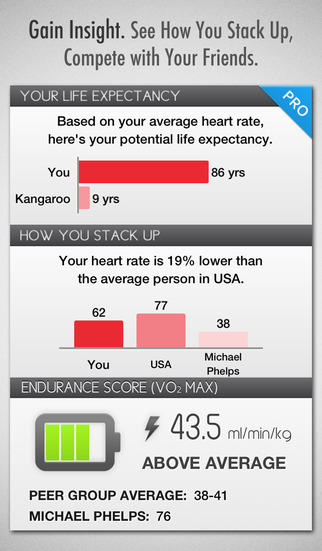 With all this talk about apps, I am really starting to wonder… Should HeartValveSurgery.com have a smartphone app? What do you think? Click here to let me know!
Keep on tickin!
Adam
Adam's Newest Blogs
Adam's Newest Posts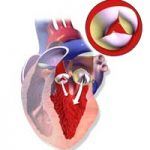 Surgeon Q&A: What Should Patients Know About Aortic Regurgitation? Learn More.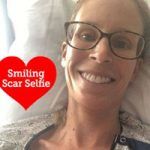 Sara Educates & Inspires 38,443 People About Heart Valve Surgery! Learn More.