Big Technology Update: CoreValve Gets Accelerated FDA Approval
By Adam Pick on June 19, 2014
In case you missed the big news last week…
The CoreValve, a new transcatheter aortic valve replacement (TAVR) device, just received FDA approval for "high risk" patients with severe aortic valve stenosis. It's big news because this is the second, accelerated FDA approval for this medical device — in less than 6 months. As you might recall, the CoreValve received FDA approval for "inoperable" patients in January.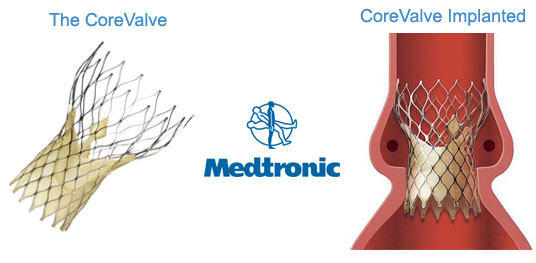 If you didn't know, the CoreValve is a next generation TAVR technology that requires no incision to the patient's sternum or ribs.
Yes, you read that correctly! A CoreValve can be implanted in the patient's heart using very minimally invasive techniques. Furthermore, the CoreValve leverages self-expanding valve technologies to position the valve.
To help you learn about the CoreValve, here is a very interesting video which shows how this next-generation TAVR valve works.
Why The Accelerated FDA Approval of CoreValve?
The CoreValve received a quick approval from the FDA because it has been shown to have superior results to the traditional surgical aortic valve replacement (SAVR) approaches. Dr. David Adams, the national co-prinicipal investigator of the CoreValve trial, said the following: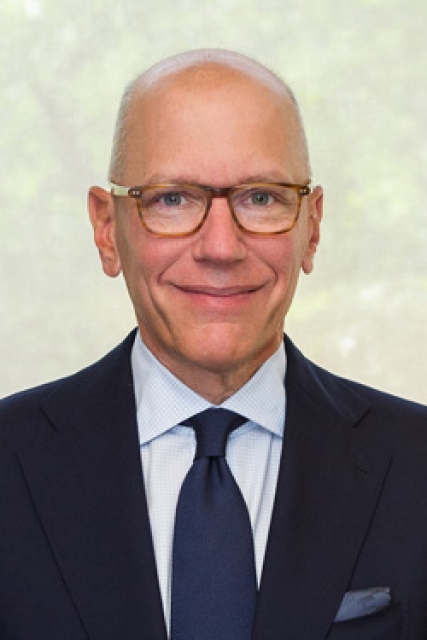 Dr. David Adams
"This rigorous trial has defined a new standard for transcatheter valve performance. With this approval we can treat more patients due to the broad range of CoreValve sizes, and we have an option compared to surgery that provides a greater chance for a longer life while minimizing stroke." — Dr. David Adams, Mount Sinai Hospital
Fyi, the stroke rate of TAVR devices has been called the Achilles heel of TAVR devices. However, the CoreValve patients in this study had less incidence of stroke than patients who underwent surgical aortic valve replacement.
Needless to say, this is a significant step for the advance of valvular therapy, the CoreValve, the Medtronic team, the cardiologists and the surgeons who implant the device, and, ultimately, the patients who greatly benefit from this therapy!
Keep on tickin!
Adam
Adam's Newest Blogs
Adam's Newest Posts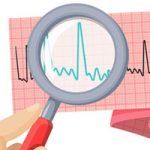 "How Do I Know When My AFib Is Gone After Heart Surgery?" asks Linda Learn More.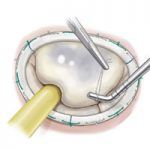 New Findings: Mitral Valve Repair Restores Normal Life Expectancy! Learn More.