After 7 Heart Surgeries, Liver Failure & Kidney Failure, Irvin Is Beyond Thankful For Dr. Shemin
By Adam Pick on May 14, 2014
If you didn't know, I moderate all of the patient recommendations we receive at our Surgeon Finder. Earlier today, I saw a testimonial from Irvin that made me think, "That's incredible! I gotta share this with our community!"
So, without further ado, here is what Irvin posted: Luckily, Dr. Richard Shemin took on my case which was a #9 in difficulty (10 being the most difficult!). He performed my 5th open-heart surgery while I was in kidney and liver failure from my heart valves being in shambles and not getting blood to my organs. I had 7 previous heart surgeries. Four were aortic valve replacements and 3 where pacemaker surgeries all from the time I was age 21 due to a congenital defect in my aortic valve.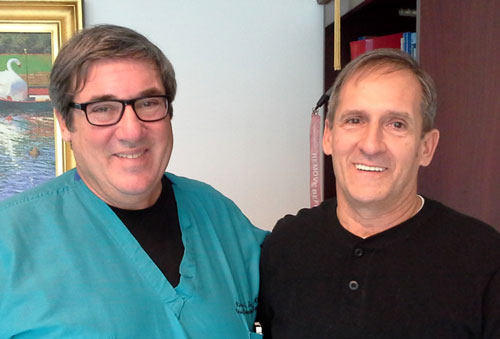 Dr. Richard Shemin with Irvin Solt
After one of my last surgeries in 2003, I finally went through a 10 year period of fairly good health. I was even able to lift weights, and worked up to bench pressing up to 250 lbs. Then, in February of 2013, at the age of 59, I wasn't feeling well. But, I didn't know why. I eventually saw a kidney specialist who told me that I was in 4th stage kidney failure. My wife and I were shocked!
A few months later — in May of 2013 — I was back in the hospital where I was diagnosed with liver failure in addition to kidney failure. I felt like the 'walking dead'. I was fortunately sent by my hospital doctor to Dr. Shemin at UCLA Medical Center for a further evaluation for heart surgery. He evaluated my ECHO and then ordered further diagnostic tests which verified my need for valve replacement.
When he performed my 5th open-heart surgery on August 1, 2013, he did not expect to do as much as he did! I ended up needing a bypass, a new pacemaker, the tightening of my tricuspid heart valve required a ring, and a complete replacement of my mitral valve with a new mechanical valve. He also put in a new aortic mechanical valve replacing the old valve that — to his amazement — was only being held on by 3 remaining stitches out of 20! Had one more stitch come loose, I would have died instantly. I knew I was sent to him for this surgery just in time!
Since the surgery on August 1st, my kidney function has gone from 15% to 60% and my liver function has returned to normal! I am back to work at my job full time and working out at the gym again. Now that the 'pump' is working again and getting blood to my organs, I feel like a brand new man!
I am greatly indebted to Dr. Richard Shemin and his wonderful staff and to God who was overseeing this surgery as well as the other 8 before it! Dr. Shemin is not only a great heart surgeon, but also a kind and caring doctor who treats you like his own family!
Irvin Solt
Heart Valve Surgery Patient
Adam's Newest Blogs
Adam's Newest Posts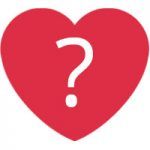 Surgeon Q&A: "What Criteria Do Heart Surgeons Use to Choose a Heart Valve Replacement?" asks Peter Learn More.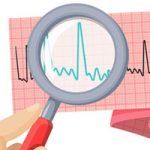 "How Do I Know When My AFib Is Gone After Heart Surgery?" asks Linda Learn More.