This HVJ Gang Reunites In Florida… Again!
By Adam Pick on April 1, 2014
As Spring approaches, there is much to get excited about… The return of warm weather, long days full of sunshine, family trips, baseball, barbecues, blooming flowers, and the joy of being outside.
Personally, I look forward to receiving a special picture as Spring arrives. For, as you can see below, the HVJ gang of Duane, Cheryl, Richard and Fran, reunited — once again — in Florida to celebrate their fixed hearts, each other, their spouses and the Spring season. (I think this is now the third annual event!)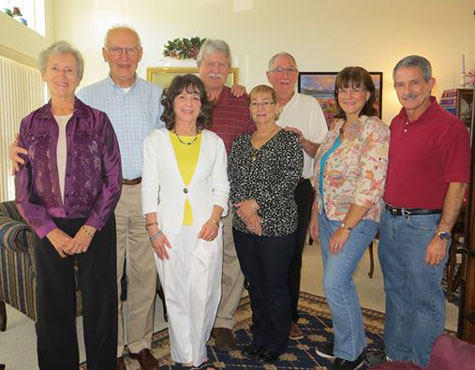 In moments like this, I marvel at the power of the Internet. To think that these four patients would face a life threatening heart valve disease, at the same time, meet online, go on to have successful surgeries, and then continue to be such great friends afterwards… makes me smile. 🙂
Many thanks to Duane, Fran, Cheryl, Richard and their spouses — Peggy, Peter, Susan and Peter — for sharing this picture with me. Now, I know Spring is coming on strong.
To connect with our patient community, click here.
Keep on tickin!
Adam
Adam's Newest Blogs
Adam's Newest Posts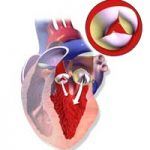 Surgeon Q&A: What Should Patients Know About Aortic Regurgitation? Learn More.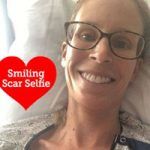 Sara Educates & Inspires 38,443 People About Heart Valve Surgery! Learn More.