TAVR Specialist, Columbia Heart Valve Center, Launches Microsite!
By Adam Pick on October 13, 2013
I am very happy to announce that the Columbia Heart Valve Center just launched a Heart Valve Clinic Microsite at HeartValveSurgery.com. Needless to say, we are thrilled to be working with Columbia's incredible team which includes Dr. Craig Smith, Dr. Martin Leon, Dr. Mathew Williams and Dr. Susheel Kodali.
So you know, the Columbia Heart Valve Center, which is located in New York City, is one of the leading transcatheter aortic valve replacement (TAVR) clinics in the United States. Thus far, the Columbia Heart Valve Center has implanted over 900 TAVRs for aortic stenosis patients who are inoperable or at high risk. To learn more about the Columbia Heart Valve Center, please click here.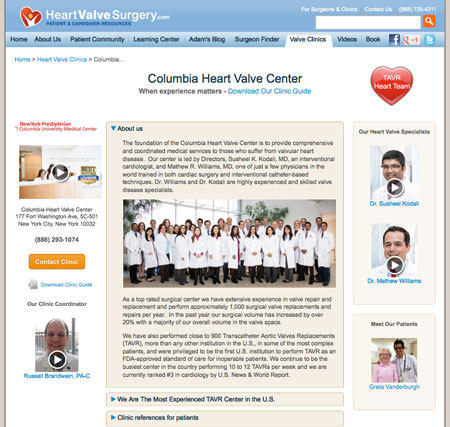 On behalf of our patient and caregiver community, I would like to thank all of the members of the Columbia Heart Valve Center — with a special thanks to Dr. Williams, Dr. Kodali, Lisa Hathaway, Patricia Knipper, Diane Amato and Deborah Schwarz.
Keep on tickin!
Adam
Adam's Newest Blogs
Adam's Newest Posts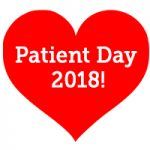 Why Did 100 Patients & Care Partners Get a Standing Ovation at Patient Day 2018 at Edwards Lifesciences in Irvine, California? Learn More.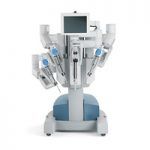 Heart Surgery Innovation: Robotic Mitral Valve Surgery Evolves with Percutaneous Cannulation Learn More.