My Thoughts & Prayers Are With Natalie!
By Adam Pick on June 27, 2013
There is nothing better than hearing from the patients and caregivers within our community.
A few minutes ago… Mark Uebelacker sent me this smiling picture of Natalie Uebelacker, his wife, who had aortic valve repair surgery earlier today at Northeast Georgia Medical Center. So you know, Natalie had a leaking bicuspid aortic valve. Like many BAV patients, Natalie also needed her ascending aorta replaced with a Dacron Graft due to an aortic aneurysm.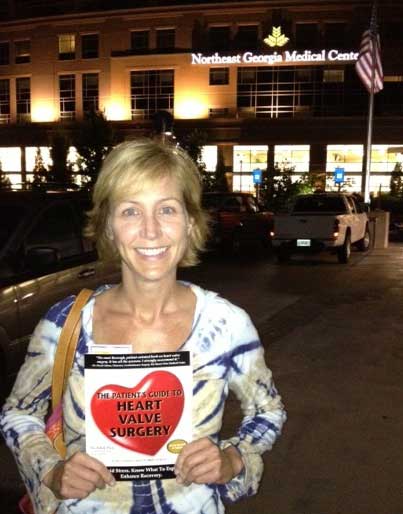 Natalie Uebelacker – Bicuspid Aortic Valve Patient
Natalie has been updating her Heart Valve Journal in the Patient Community section of the website. You can learn more about Natalie and get all of her updates by clicking here.
For example, Mark just posted the following update:
"The Doctor said the surgery resulted in the best possible scenario. He was able to repair the valve instead of replace. This makes him cautiously optimistic that Natalie will not require another surgery later in life. Natalie has opened her eyes and held my hand with her finger." — Mark Uebelacker
My thoughts and prayers are with Natalie, Mark and all the people around them!!!
Adam
Adam's Newest Blogs
Adam's Newest Posts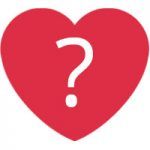 Doctor Q&A: "What Criteria Do Surgeons Use to Choose a Heart Valve Replacement?" asks Peter Learn More.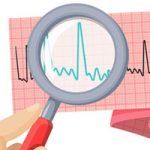 "How Do I Know When My AFib Is Gone After Heart Surgery?" asks Linda Learn More.