Top 5 Questions About Today's Patient Webinar
By Adam Pick on June 25, 2013
I've received several questions about "The Importance of Mitral Valve Repair Surgery for Patients" webinar that is scheduled for today. That said, I'm posting the 5 most common questions for your review.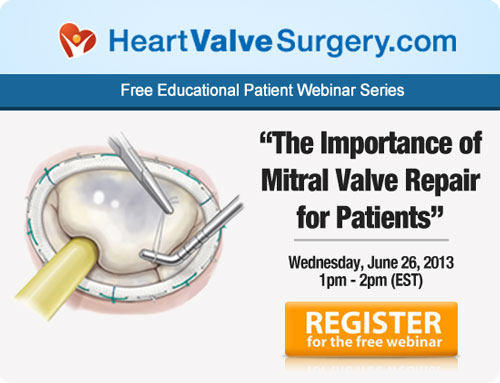 1. Can I still register for the webinar?
Yes. Due to a great patient response, we just increased the registrations for another 100 people. You can register for the webinar by clicking here.

2. Can I use an iPad or iPhone to join the webinar?
Yes. When you register for the webinar, you will receive special directions to download an app for the webinar. You can also use any PC or Mac.

3. Is the webinar really live?
Yes. This is a live event in which you will gain direct access to Drs. Anyanwu and Varghese to learn about mitral valve disorders and mitral valve treatment — especially mitral valve repair surgery.

4. Can I ask questions before or during the webinar?
Yes. You can ask questions several ways. You can click here to leave a question as a comment. You can email me at adam@heartvalvesurgery.com. Or, you can ask questions during the event.

5. Is the webinar free?
Yes. There is no fee to attend this event.
I hope that helps answers your questions. We currently have over 130 patients that are registered for the event.
Keep on tickin!
Adam
Adam's Newest Blogs
Adam's Newest Posts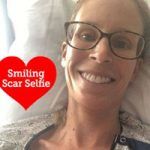 Sara Educates & Inspires 38,443 People About Heart Valve Surgery! Learn More.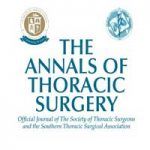 New Study: Heart Surgery Not Linked to Memory Decline Learn More.