Webinar Update: Registrations Soar! Now Accepting Another 100 Registrations And… Your Questions!
By Adam Pick on June 19, 2013
The response to our upcoming webinar, "The Importance of Mitral Valve Repair Surgery for Patients", greatly exceeded expectations. For that reason, we just extended our registration capabilty to another 100 people for the live event — scheduled on Wednesday, June 26 at 1pm EST. To join this educational webinar for patients, you can register by clicking here.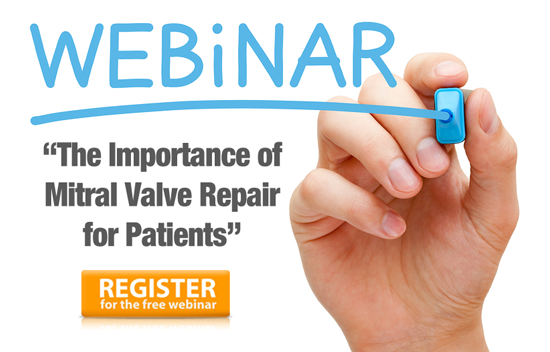 In addition, we are now accepting your questions for the webinar. To ask a question, simply click here.
If you — or someone you know — has been diagnosed with mitral valve disease, this educational webinar might really help them better understand their disease, their treatment options and the possibility of a very successful surgical result.
To learn more about the webinar, click here.
Keep on tickin!
Adam
Adam's Newest Blogs
Adam's Newest Posts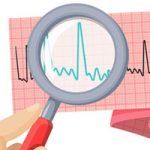 "How Do I Know When My AFib Is Gone After Heart Surgery?" asks Linda Learn More.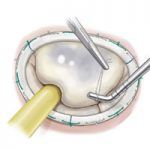 New Findings: Mitral Valve Repair Restores Normal Life Expectancy! Learn More.