Yep! That's Mitch Running A Half-Marathon After Aortic Valve Replacement!
By Adam Pick on February 2, 2013
Since launching this website 6 years ago, Mitch Friedman has stood out as an extraordinary members of patient and caregiver community. As many of you know, Mitch has provided both on-line and off-line support to many, many, many patients searching for answers and guidance about heart valve surgery.
Today is Mitch's first anniversary from aortic valve and root replacement surgery. That said, I would like to take a moment to thank Mitch for all of his help, his time, his encouragement and all of his wonderful support to the patients and caregivers who visit this website.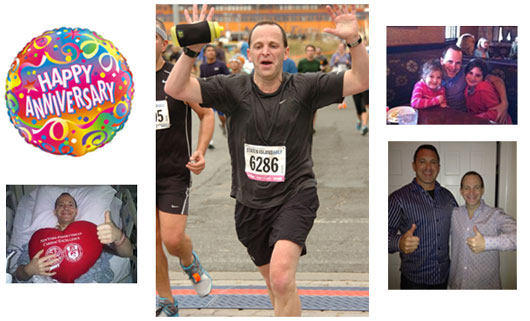 Mitch Friedman – Aortic Valve Replacement Patient
It's no surprise to me that Mitch is taking advantage of his "Second-Chance" at life. So you know, Dr. Leonard Girardi performed the successful aortic valve replacement and aortic root replacement surgery at NewYork-Presbyterian Hospital / Weill Cornell Medical Center.
As you can see above, Mitch has dedicated himself to running. In a recent note, Mitch wrote to me, "I hope all is well with you and your family. I am doing very well. I could not be better. I am training for my second half marathon since surgery. My first half marathon was 8 months post-op. My second half-marathon will be in March — just 13 months following my heart valve replacement. So yeah, things are good with me."
Keep on tickin' and runnin' Mitch!
Adam
Adam's Newest Blogs
Adam's Newest Posts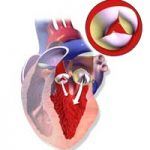 Surgeon Q&A: What Should Patients Know About Aortic Regurgitation? Learn More.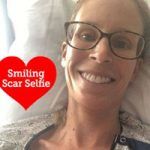 Sara Educates & Inspires 38,443 People About Heart Valve Surgery! Learn More.