Three Years After Mitral Valve Repair, Patricia Considers Her Surgery A Blessing
By Adam Pick on January 15, 2013
I just received a great, 3-year anniversary update from Patricia Shabel of Los Angeles, California. Patricia had a mitral valve repair operation after being diagnosed with a heart murmur and a leaky valve over 40 years ago.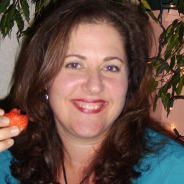 Patricia Shabel – Mitral Valve Repair Patient
In her note, Patricia writes to me:
Hi Adam!
I recently celebrated my third anniversary from mitral valve repair surgery.  I now have a strong beating heart with no leakage or murmur for the first time in my life. So you know, I was born with a heart murmur in 1965. Since then, I had been actively monitoring the valve. It took 44 years but the severity of the mitral regurgitation progressed to the point that I needed surgery.
The very kind and very generous Doctor Alfredo Trento at Cedars-Sinai Medical Center repaired my mitral valve using the minimally invasive procedure with the DaVinci robot.  While others turned me down for the operation, Dr. Trento and his team found a way to make it happen. I believe that Dr. Trento and this procedure was a blessing in my life. I am forever grateful.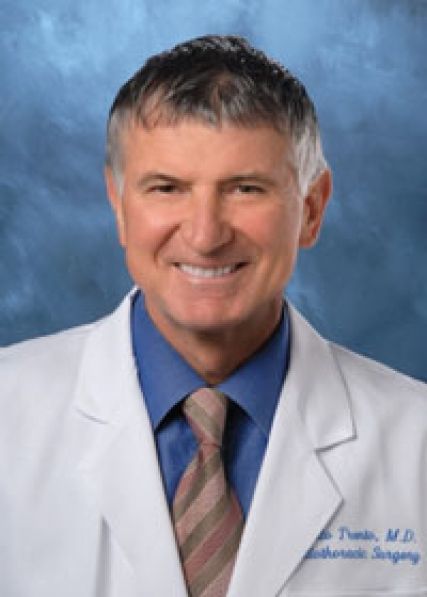 Dr. Alfredo Trento – Patricia's Heart Valve Surgeon
Your heart valve surgery book and the patient community on your website were a vital part of understanding what I was dealing with — preparing for the surgery and recuperating from it with the inspiration of others who had gone before me.
Thank you for your ongoing commitment to educating and supporting those going through heart valve surgery!
Patricia Shabel
Mitral Valve Repair
Los Angeles, California
Adam's Newest Blogs
Adam's Newest Posts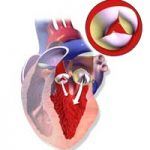 Surgeon Q&A: What Should Patients Know About Aortic Regurgitation? Learn More.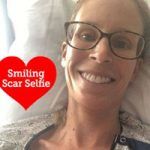 Sara Educates & Inspires 38,443 People About Heart Valve Surgery! Learn More.