Free Transcript & Video Now Available For "Advancements in Aortic Valve Surgery" Webinar
By Adam Pick on November 12, 2012
Great news!!!
Last week, over 150 patients and caregivers registered for a special online webinar titled, "Advancements in Aortic Valve Surgery". During the event, Dr. Charles Davidson and Dr. Chris Malaisrie discussed transcatheter aortic valve implantation (TAVI), a new technology for aortic valve replacement that requires no incision to the patient's sternum.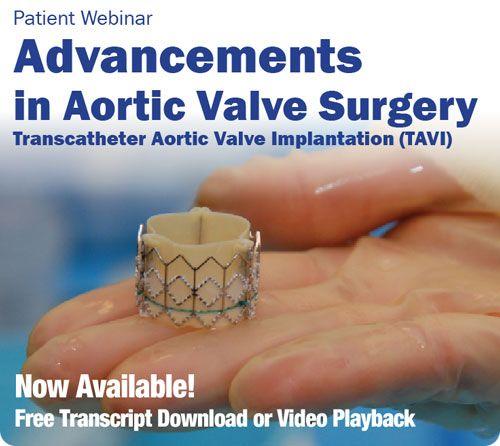 If you were unable to attend the webinar, I have created two ways in which you can access the information shared during event. You can either:
On behalf of our community, I wanted to thank Dr. Davidson and Dr. Malaisrie for participating in this special event about this minimally invasive valve replacement therapy. I also wanted to thank all the patients and caregivers who attended the interactive webinar.
Keep on tickin!
Adam
Adam's Newest Blogs
Adam's Newest Posts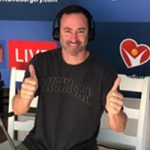 Get Your Questions Answered on Facebook LIVE at the Heart Valve Society Conference!!! Learn More.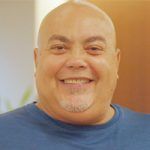 After Massive Heart Attack, Mitral Regurgitation Diagnosis & MitraClip, David Dances Again! Learn More.