Surgeon Spotlight: Dr. McGee Innovates To Keep Hearts Ticking!
By Adam Pick on September 5, 2012
I'm very happy to announce that Dr. Edwin C. McGee, Jr., a cardiac surgeon from Northwestern Memorial Hospital in Chicago, has been named the 'Featured Surgeon' at HeartValveSurgery.com.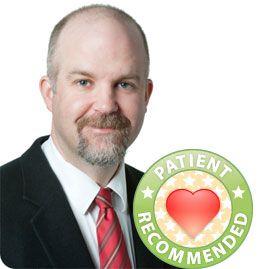 Dr. Edwin McGee – Heart Surgeon
As you may have already seen, Dr. McGee has performed successful heart valve surgery on several patients in our community including – Michael McKeon and Maria Leibold.
Michael McKeon, a former aortic valve replacement patient, stated, "I don't overstate the facts here – Dr. McGee and his supporting team of doctors and nurses at Northwestern Memorial Hospital saved my life."
In this video, Dr. McGee addresses the complex issues of heart failure and heart valve treatment.
Interestingly, Dr. McGee recently performed an innovative procedure where one ventricular assist device (VAD) was implanted into each ventricle of the patient's heart, known as biventricular configuration or BiVAD, until a donor heart became available.
Keep on tickin!


Adam's Newest Blogs
Adam's Newest Posts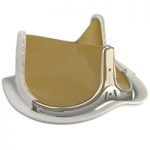 Breakthrough Discovery: INSPIRIS RESILIA Aortic Valve Approved by the FDA Learn More.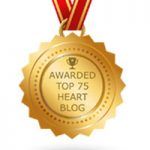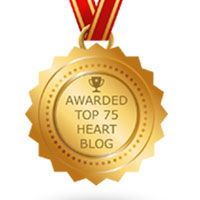 We Rise To #2 On Feedspot's 2018 Top Heart Blogs & Websites Rankings! Learn More.