Connect To 500+ Patients With A 'Like' At Our New Facebook Page!
By Adam Pick on July 26, 2012
Great news!
If you didn't know, our new Facebook page is gaining momentum. With over 500 fans, the conversations among our patients are educational and empowering. To see and 'Like' our Facebook page, click here.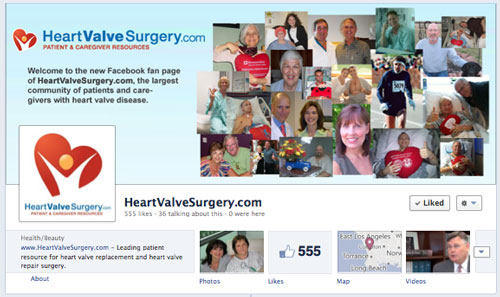 So you know, our Facebook page has several educational videos and inspirational patient success stories.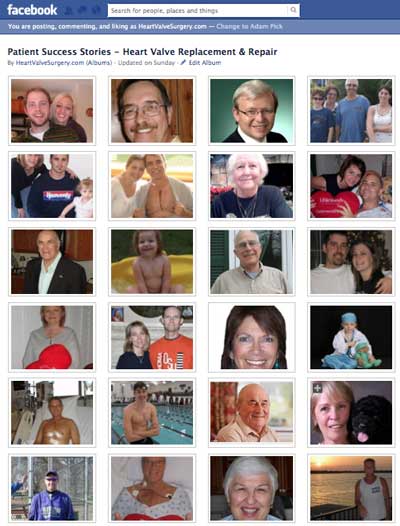 Also, if you have any ideas to improve the HeartValveSurgery.com Facebook page, please scroll down! As always, we are open to all of your ideas and comments!
Keep on tickin!
Adam
Adam's Newest Blogs
Adam's Newest Posts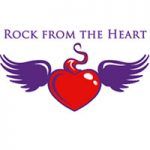 "Rock From the Heart for Aortic Health" Event Announced for February 7 & 8 Learn More.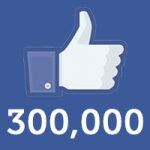 HeartValveSurgery.com Facebook Page Reaches 300,000 Patient & Caregiver Members! Learn More.