Friday Fun: Why Do Men Really Die Before Women?
By Adam Pick on July 20, 2012
My brother, Doug, sent me this. I couldn't help but find it comical. As they say, a picture is worth 1,000 words. So, using basic math, these 9 pictures equals 9,000 words… Enjoy!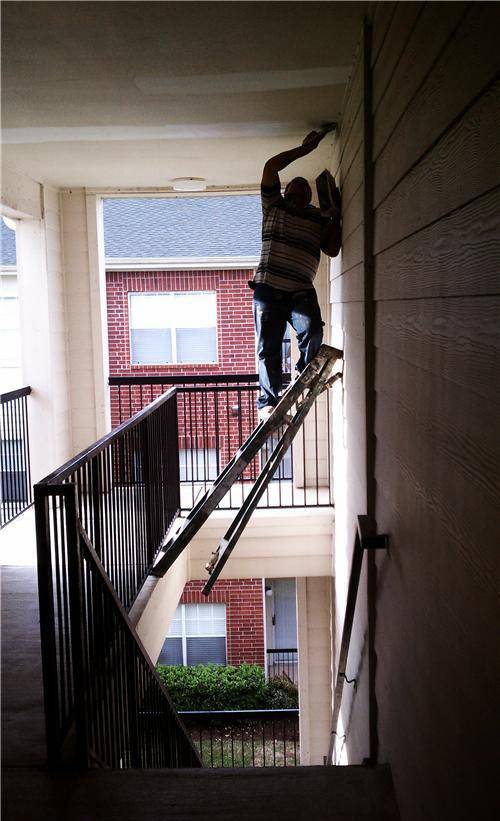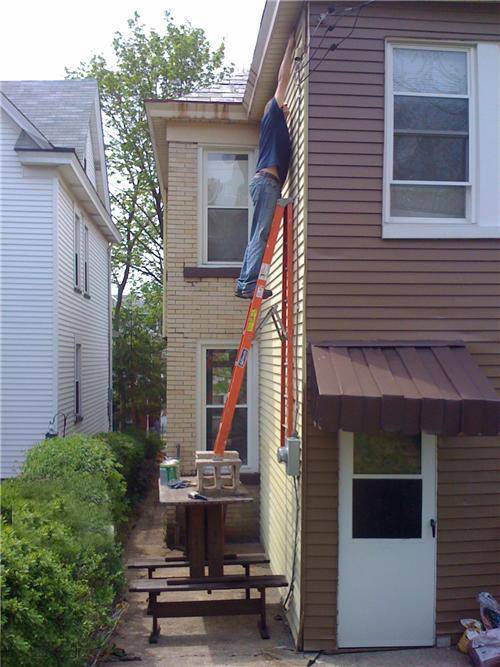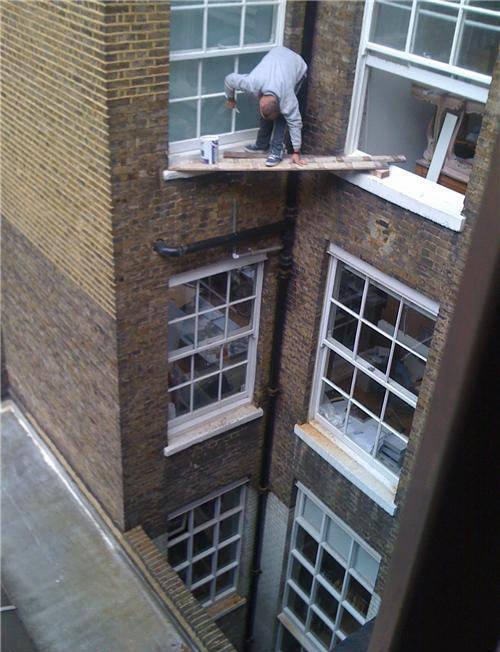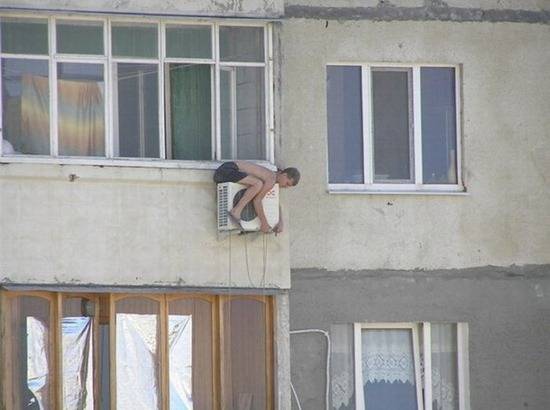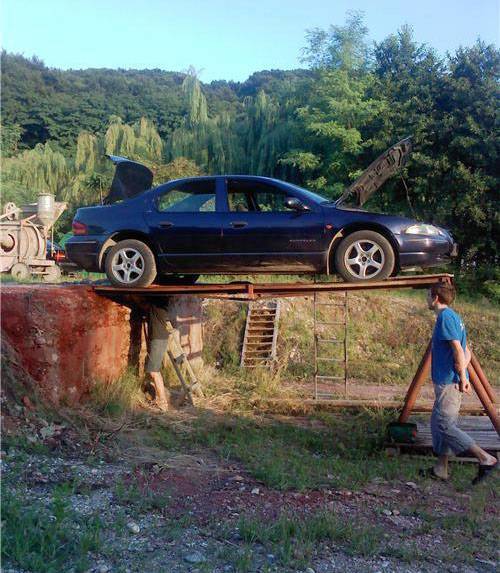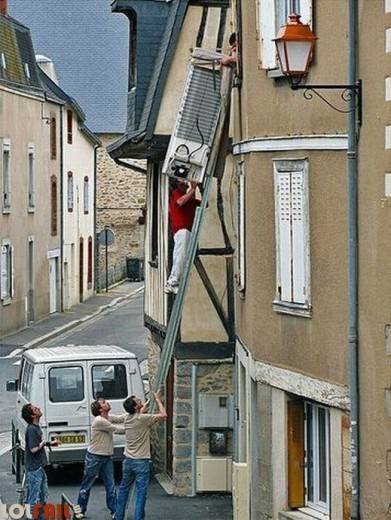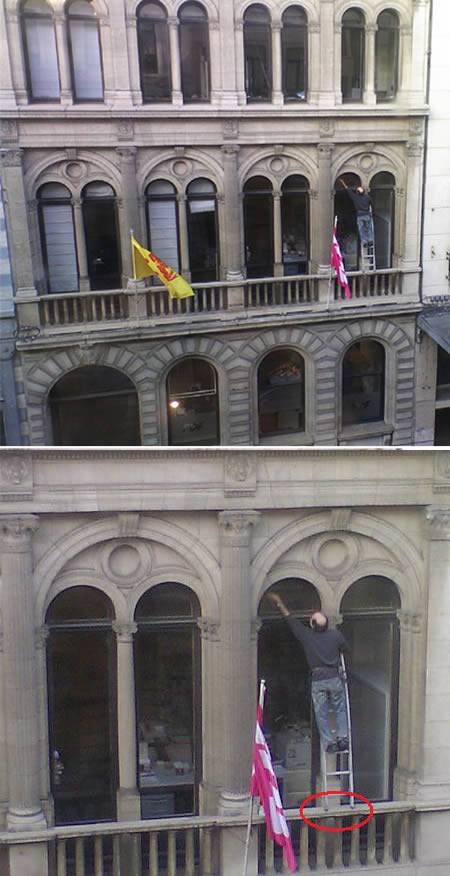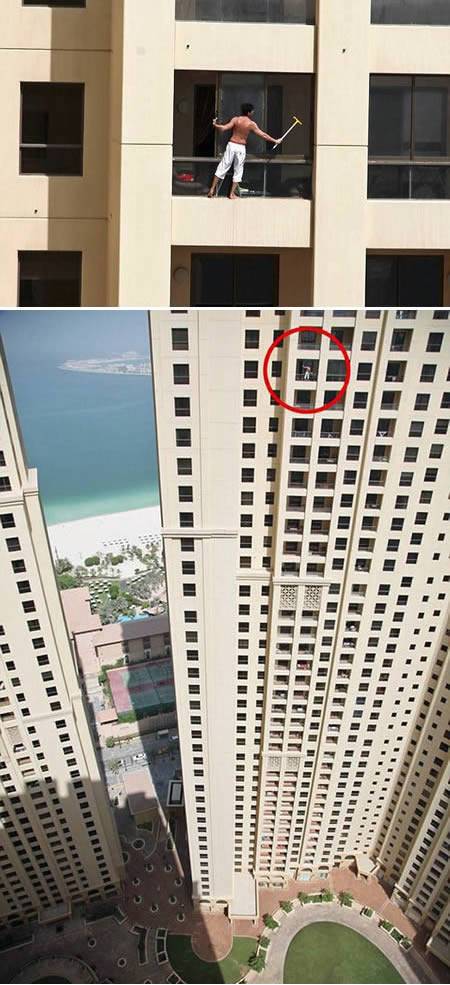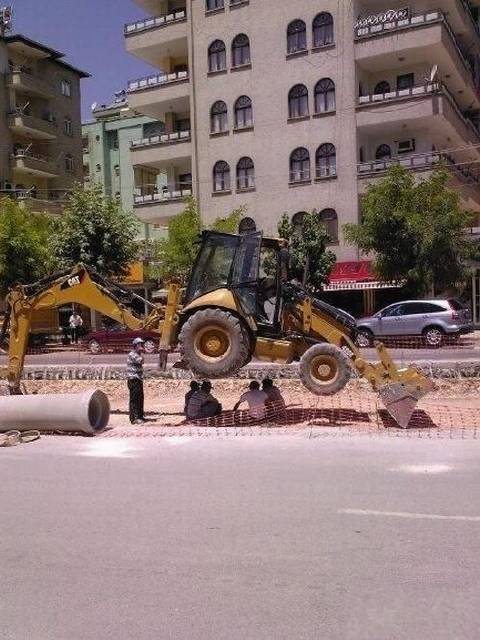 After all that, who needs "dumb blonde" jokes?
Have a great weekend!
Adam
Adam's Newest Blogs
Adam's Newest Posts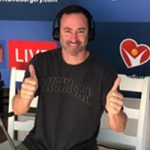 Ask Adam Anything Live at The Heart Valve Summit! Learn More.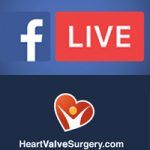 Get Your Questions Answered on Facebook Live at the Heart Valve Summit!!! Learn More.