Friday Fun: Why Do Men Really Die Before Women?
By Adam Pick on July 20, 2012
My brother, Doug, sent me this. I couldn't help but find it comical. As they say, a picture is worth 1,000 words. So, using basic math, these 9 pictures equals 9,000 words… Enjoy!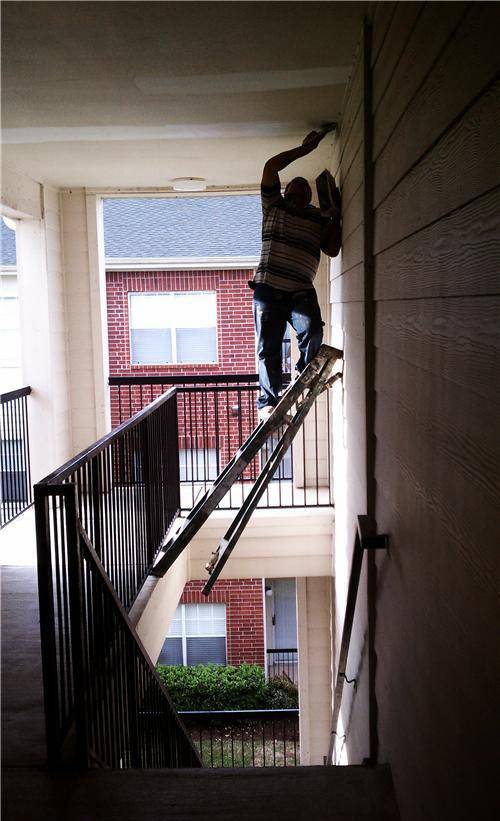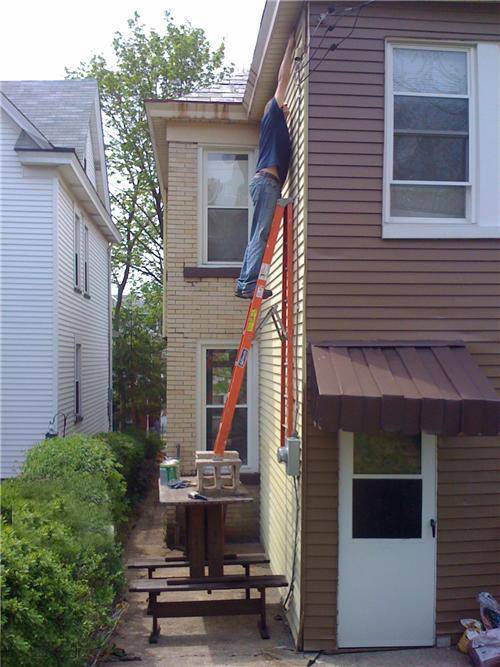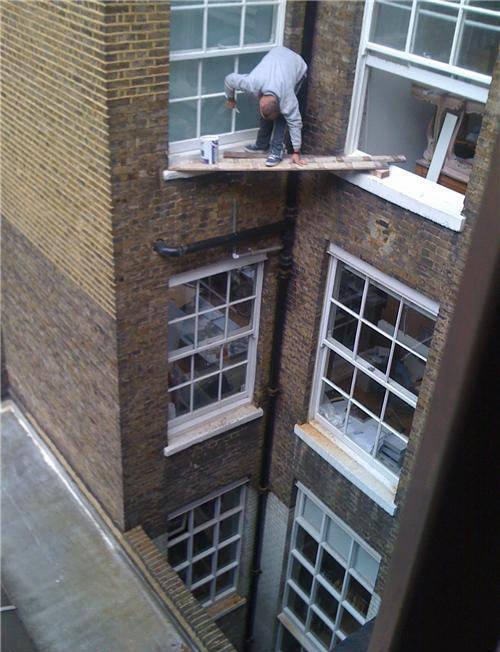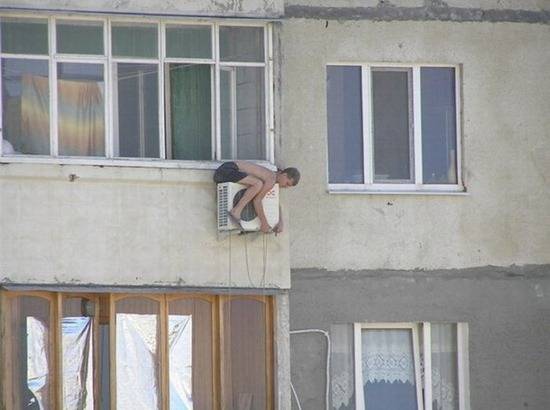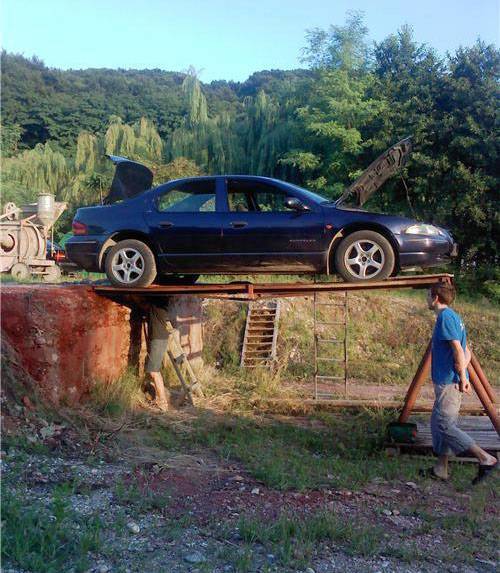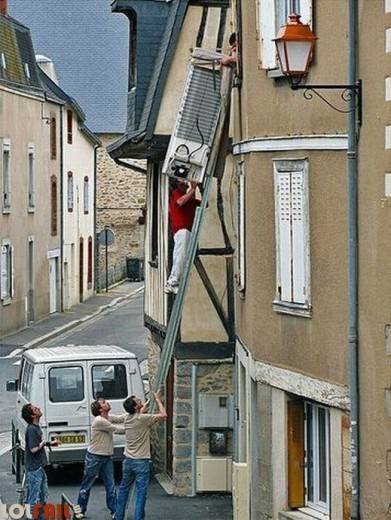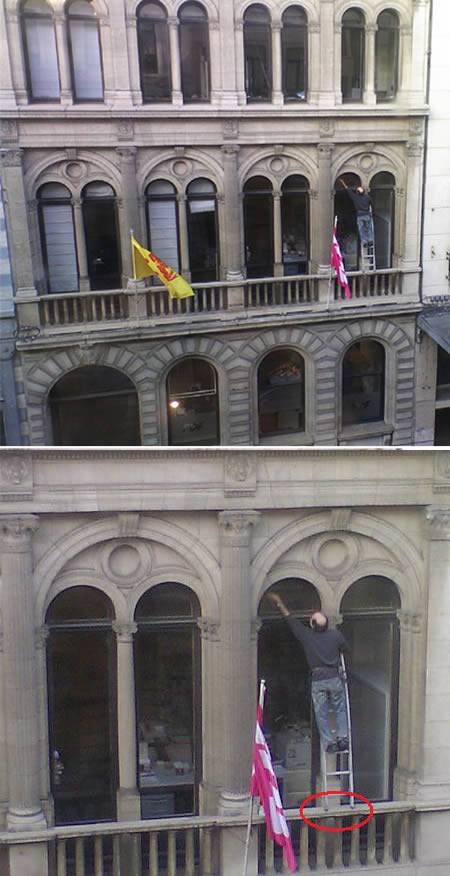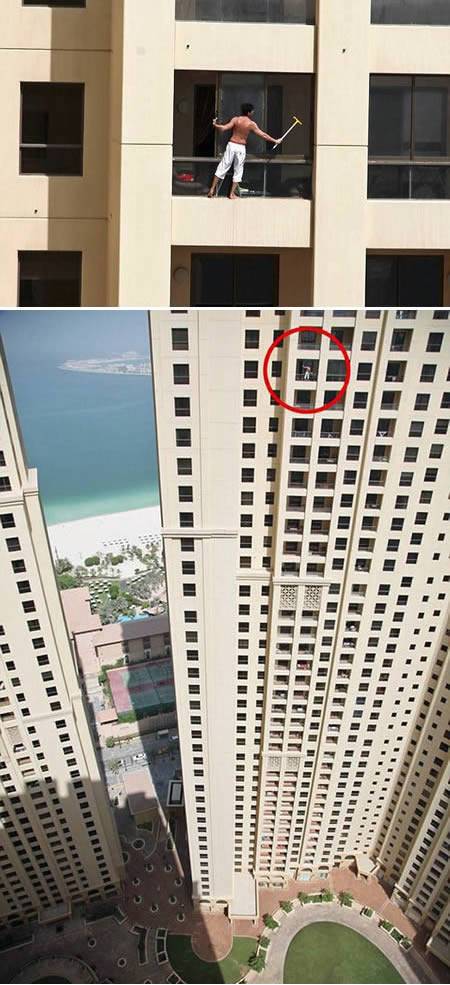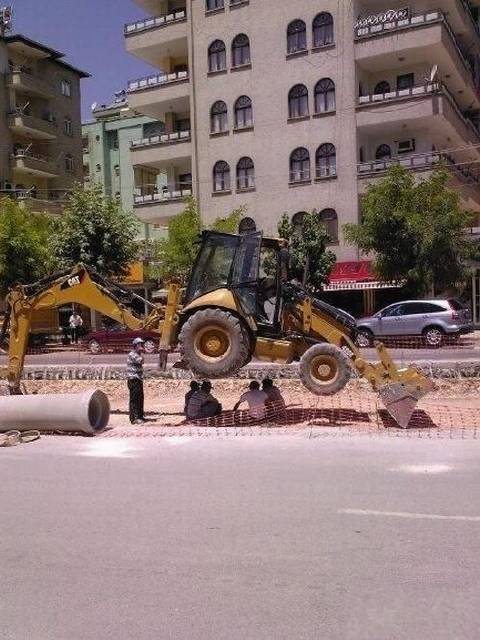 After all that, who needs "dumb blonde" jokes?
Have a great weekend!


Adam's Newest Blogs
Adam's Newest Posts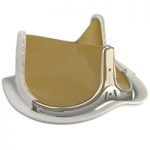 Breakthrough Discovery: INSPIRIS RESILIA Aortic Valve Approved by the FDA Learn More.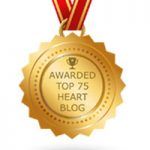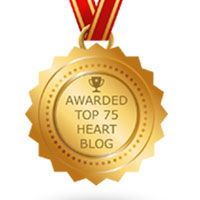 We Rise To #2 On Feedspot's 2018 Top Heart Blogs & Websites Rankings! Learn More.