Special Announcement: The Relaunch of HeartValveSurgery.com!
By Adam Pick on May 17, 2012
Dear Patients, Caregivers & Friends –
In 2006, we started this website with a goal to help one fellow patient through heart valve surgery. Over time, that mission has expanded to educate and empower all patients and their caregivers.
To accomplish that mission, our website has transformed to meet the needs of our growing community. That transformation continues today with the internal relaunch of HeartValveSurgery.com. To introduce everybody to the new platform, we created this introductory video.
While we are excited about the 50+ new features and functions of this upgraded platform, we know there is a lot more work to do.
Still, in this moment, I want to thank you for being a part of this extraordinary community. Your participation and your support of this project is making a significant difference in our collective pursuit of healthy hearts.
Over the next two weeks, we will highlight the new features of this website. If you like, you can subscribe to this blog (it's free) to get the latest updates. Also, if you have any additional ideas or constructive criticism to improve this website, please let me know.
Again, thanks so much for your support!
Keep on tickin!
Adam
Adam's Newest Blogs
Adam's Newest Posts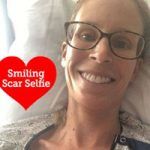 Sara Educates & Inspires 38,443 People About Heart Valve Surgery! Learn More.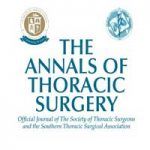 New Study: Heart Surgery Not Linked to Memory Decline Learn More.