Our Prayers Are With Kelly
By Adam Pick on February 10, 2012
Hi everybody,
I just learned that Kelly Nugent, who had aortic and mitral valve surgery on February 3rd, experienced complications and remains in critical condition. I do not know all the details yet. However, I do know that Kelly has been through A LOT and needs our support.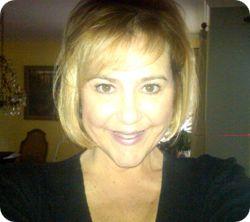 While there is much debate, and even studies, about the power of prayer… I'm a believer. That said, I'm sending Kelly healthy, heart-pumping thoughts right now. I know that Linda, Mitch, Anne, Deb, Jane and Sheila – her Heart Valve Journals buddies – are probably doing the same. If you could offer Kelly a prayer, I imagine Kelly and her family would greatly appreciate it.
Keep on tickin' Kelly!
Adam
Adam's Newest Blogs
Adam's Newest Posts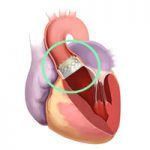 "What Happens to Aortic Valve Debris During TAVR?" asks Shripad Learn More.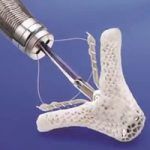 New MitraClip Research Is A "Game Changer" for Patients! Learn More.