Our Prayers Are With Kelly
By Adam Pick on February 10, 2012
Hi everybody,
I just learned that Kelly Nugent, who had aortic and mitral valve surgery on February 3rd, experienced complications and remains in critical condition. I do not know all the details yet. However, I do know that Kelly has been through A LOT and needs our support.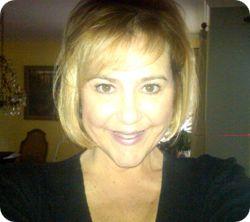 While there is much debate, and even studies, about the power of prayer… I'm a believer. That said, I'm sending Kelly healthy, heart-pumping thoughts right now. I know that Linda, Mitch, Anne, Deb, Jane and Sheila – her Heart Valve Journals buddies – are probably doing the same. If you could offer Kelly a prayer, I imagine Kelly and her family would greatly appreciate it.
Keep on tickin' Kelly!
Adam
Adam's Newest Blogs
Adam's Newest Posts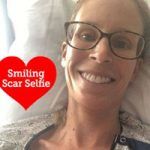 Sara Educates & Inspires 38,443 People About Heart Valve Surgery! Learn More.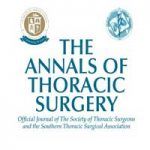 New Study: Heart Surgery Not Linked to Memory Decline Learn More.