Six Years Later… My Ticker Keeps Tickin'
By Adam Pick on December 21, 2011
Interestingly… The importance of today's date escaped me until a few minutes ago.
That is when I saw "December 21" on my calendar. I then eased my shoulders, took a deep breath and smiled. So you know, six years ago, at this exact moment, my heart valve surgery had just begun.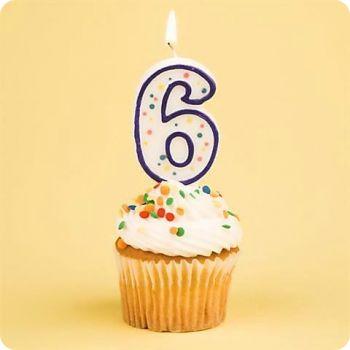 As for celebrating this anniversary, I could ramble on about the amazing journey that has unfolded since my aortic and pulmonary valve replacement surgery 2,190 days ago.  I could do my best to conjure up some inspirational words about the medical miracle of heart valve surgery. I could share select highlights from my "Second Chance" at life.
To some extent, I have done all of that in prior anniversary posts.
On this anniversary, however, I'll simply let you know that I am a very lucky and a very happy guy.  I'm happy to be alive. I'm happy to have a wonderful family and friends. And, much of my happiness comes from helping the patients and caregivers in this community. Thank you for being an active part of my happiness… And, thank you for being part of my anniversary celebration!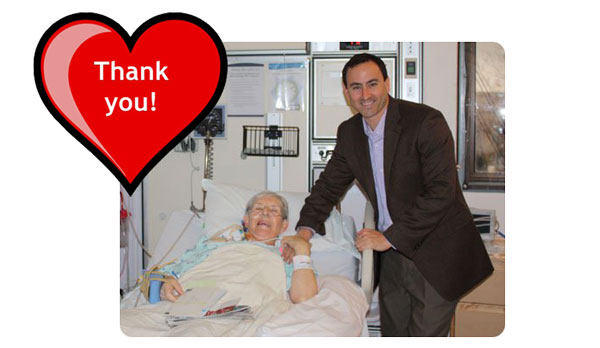 Keep on tickin!
Adam
P.S. If you are curious, the cupcake above above is a tad meaningful. It's meaningful because I love cupcakes!!! After work, I'll be going to Susie's Cakes, an incredible bakery near my home, to pick up several cupcakes — Red Velvet, Peanut Butter Chocolate, Coconut, and Mocha — to enjoy with Robyn, my wife, and Ethan, my son, after dinner.
Adam's Newest Blogs
Adam's Newest Posts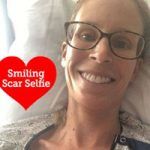 Sara Educates & Inspires 38,443 People About Heart Valve Surgery! Learn More.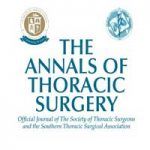 New Study: Heart Surgery Not Linked to Memory Decline Learn More.