"Can My Sternum Wires Cause Chest Pain Two Years After Heart Valve Surgery?" Asks Jake
By Adam Pick on August 23, 2011
I just received a very interesting question from Jake about chest pain, sternum wires and heart valve surgery.
Jake writes to me, "Dear Adam – It's been 2 years since my aortic valve replacement operation. While my heart is doing great, I still have a very sensitive incision. There are spots along my sternum that, if I press on, cause a shot of pain. My chest also hurts if I twist in odd ways. Is it possible that the sternum wires are causing this discomfort. If so, can I get them taken out? Is that a big procedure? Thanks! Jake"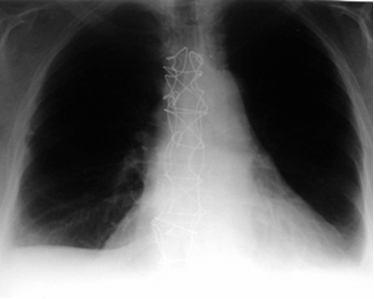 While I have my own thoughts on this topic, I wanted to provide Jake an expert opinion. That said, I contacted Dr. Lishan Aklog, the Chief of Cardiovascualr Surgery at St. Joseph's Medical Center in Phoenix, Arizona, to learn more.
So you know, Dr. Lishan Aklog has performed over 2,000 cardiac procedures of which more than 60% involved heart valve treatment. Dr. Aklog specializes in mitral valve repair with minimally invasive approaches.
Here is Dr. Aklog's direct response to Jake's questions, "Dear Jake, Sorry to hear you are having sternal problems following your valve surgery.  The most important thing is to determine whether your sternum has, in fact, properly healed.  Some patients can have areas where the bone did not fully fuse ("non-union") and this can lead to pain with motion.  Your surgeon can get a sense of this by carefully examining you but usually a CT scan is helpful to determine whether there are any gaps in healing."
Dr. Aklog continues, "If the bone is fully healed then the pain can simply be related to one or more of your wires.  These can be removed.  It does require surgery, usually a brief general anesthetic, but it is not a big procedure and most patients go home the same day or the next."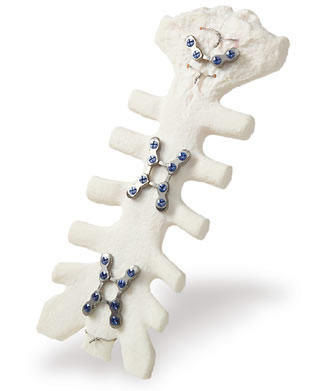 Specific to sternum reconstruction, Dr. Aklog share, "If the bone is not fully healed then the sternum can be reconstructed.  This is a bit more involved but not as much as the original surgery.  We use a system of titanium plates and screws called SternaLock to rigidly put the bone back together.  In fact, we use this system routinely at the time of the original surgery and have found it to decrease pain, improve healing and accelerate the patient's return to normal activity! I hope that helps! Dr. Aklog"
Thanks to Jake for his question and a special thanks to Dr. Lishan Aklog for sharing his clinical work with our patient and caregiver community!
Keep on tickin!
Adam
Adam's Newest Blogs
Adam's Newest Posts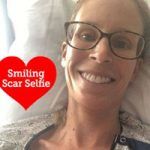 Sara Educates & Inspires 38,443 People About Heart Valve Surgery! Learn More.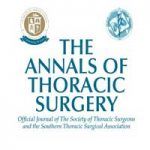 New Study: Heart Surgery Not Linked to Memory Decline Learn More.