Bill Gets Successful Aortic Root & Aortic Valve Replacement Surgery, Thanks To Margarita And Dr. Stewart
By Adam Pick on May 22, 2011
It is an unexpected privilege and honor to support the patients and the caregivers of this community.
When I started this online project five years ago, I never thought my inbox would receive empowering stories from so many people including Bill Easton, Margarita Easton and Dr. Allan Stewart.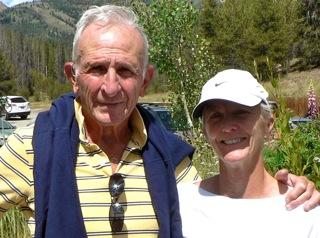 Bill, 86, and Margarita Easton
To this point, here are excerpts from a recent email exchange with Margarita. As you will read below, Bill, her husband is now in the early part of his recovery. Margarita writes to me:
Adam – We connected a few weeks ago when I wrote you about my husband, Bill, who is 86 years old. He had aortic root and aortic valve issues. Thanks to your help, we contacted Dr. Allan Stewart who got back to us within one hour. Ultimately, Dr. Stewart performed a successful aortic root and aortic valve replacement procedure on Bill a few weeks ago.
We're home now, and Bill is doing FINE. We traveled to New York City from Naples, Florida to have Dr. Stewart perform the surgery. Inconvenient as the travel was, I highly recommend Dr. Allan Stewart and his incredible team.
In the middle of all this, Dr. Stewart got married. Yet, he and his team — Tracie, the nurse practitioner, and Debbie, his wonderful assistant, were always available to us.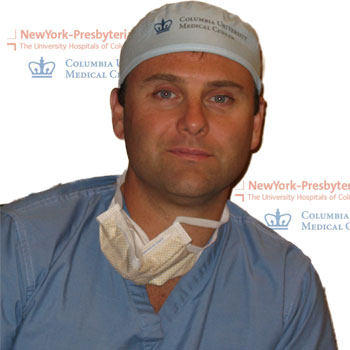 Dr. Allan Stewart – Bill's Surgeon
Thank you again for your helpful website. Many thanks for connecting us to Dr. Allan Stewart. We are so lucky to have found him. Also, thanks for your heart valve book!
Sincerely,
Margarita Easton
Naples, Florida
Adam's Newest Blogs
Adam's Newest Posts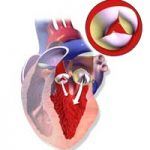 Surgeon Q&A: What Should Patients Know About Aortic Regurgitation? Learn More.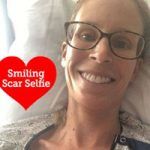 Sara Educates & Inspires 38,443 People About Heart Valve Surgery! Learn More.