Before & After: Monique Gets A Much-Needed Mitral Valve Repair
By Adam Pick on October 9, 2010
Monique just sent me two, very interesting pictures of her mitral valve – before and after surgery. I thought you might like to see these pictures as they illustrate the challenges of heart valve disease and the opportunities of heart valve treatment. The procedure was performed by Dr. David Adams at Mount Sinai Hospital in New York City.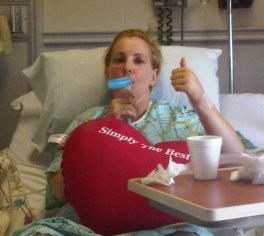 Monique At Mount Sinai Hospital
As Monique writes to me, "The pictures below are amazing!"
I completely agree.


Monique's Mitral Valve
After looking at these mitral valve pictures, which were taken during the operation, I immediately noticed three things.
First, I noticed the diseased condition of Monique's mitral valve in the original photo. Monique had a mitral valve prolapse which caused her heart valve to leak and murmur.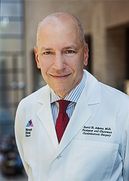 Dr. David Adams
Most importantly… Monique is doing well after mitral valve surgery. She writes to me, "I am feeling stronger every day — although I had an issue losing fluid weight after surgery. The nurses explained that my body was pumped with different medicines to protect my heart in the first several days following surgery. At the peak, I weighed 146 pounds. Now, I'm down to 128. I continue a daily Lasix and potassium regiment. Plus, I'm walking several times a day."
Keep on tickin' Monique!
Adam
Adam's Newest Blogs
Adam's Newest Posts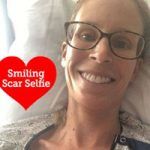 Sara Educates & Inspires 38,443 People About Heart Valve Surgery! Learn More.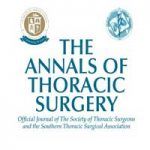 New Study: Heart Surgery Not Linked to Memory Decline Learn More.