Blog Milestone: We're Over 1,000 Posts!
Hi everybody,
I just realized that this website reached a fun milestone in its ongoing development. Earlier today, I posted the 1,000th blog about heart valve surgery.
Thanks to you – the patients, the caregivers, the cardiologists and the surgeons – for your ongoing contributions (questions, answers, guest blogs, comments, etc.) to this online resource.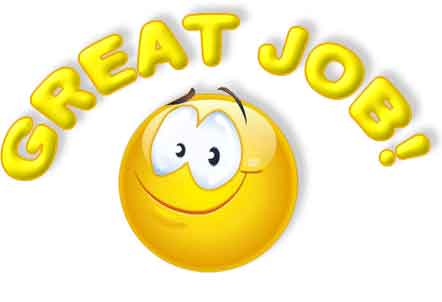 Great job everybody!