Blog Milestone: We're Over 1,000 Posts!
By Adam Pick on September 13, 2010
Hi everybody,
I just realized that this website reached a fun milestone in its ongoing development. Earlier today, I posted the 1,000th blog about heart valve surgery.
Thanks to you – the patients, the caregivers, the cardiologists and the surgeons – for your ongoing contributions (questions, answers, guest blogs, comments, etc.) to this online resource.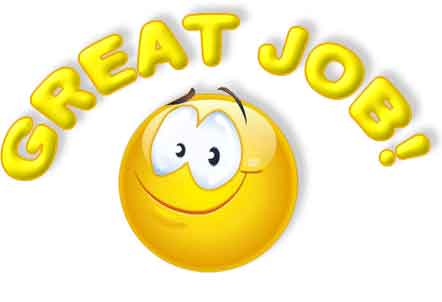 Great job everybody!
Adam
Adam's Newest Blogs
Adam's Newest Posts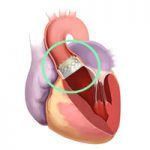 "What Happens to Aortic Valve Debris During TAVR?" asks Shripad Learn More.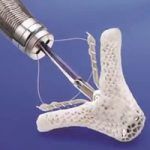 New MitraClip Research Is A "Game Changer" for Patients! Learn More.