My Heart Remembers Scotty
By Adam Pick on September 11, 2010
As difficult as the memories of today can be, I always end up smiling in Scotty's memory – his bubbly laugh, constant high fives and ability to see the good in everything around him.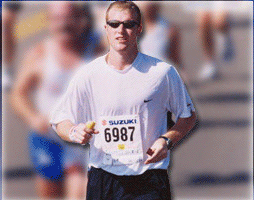 There will be a tomorrow that exists without me. And I know that. When that day arrives, I want this world to have seen greater beauty because I existed. I want my life to have meant something. I want this world to be brighter. I want this world to be happier. I want people to have smiled more and to have laughed more because I've spent time here. I want others to have seen and felt the uniqueness of my spirit. And if I accomplish that, when my soul does move on and my gift stays here and makes just one ripple, I will look down and I will smile. I will smile wide.
To learn more about my friend, please visit the Scott Weingard memorial.
Thinking of you Scottie!
Adam
Adam's Newest Blogs
Adam's Newest Posts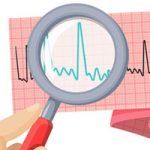 "How Do I Know When My AFib Is Gone After Heart Surgery?" asks Linda Learn More.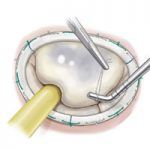 New Findings: Mitral Valve Repair Restores Normal Life Expectancy! Learn More.