Off Topic: Stop And Smell The Roses
By Adam Pick on April 21, 2010
Several months after my surgery, I started gardening. While I continue to lack a knowledgeable green thumb, I really enjoy the process of working alongside Mother Nature. Even with all my gardening mishaps, I am super lucky to have a springtime rose bloom going on right now.
So, if you are interested in participating in the age-old cliche, I encourage you to… Stop and smell the roses. (Well, maybe not smell… But, I think you know what I mean.)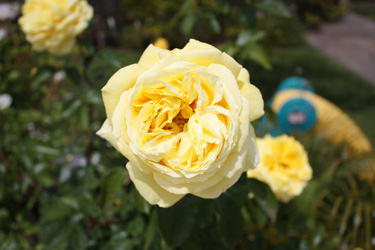 This yellow rose could be my favorite of the bunch.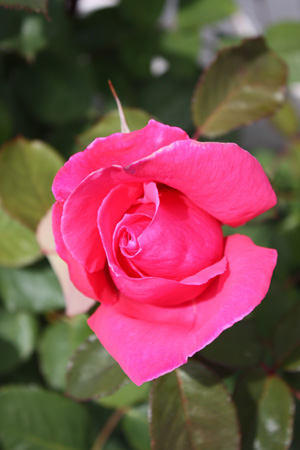 This purple rose is incredibly bright and smells wonderful.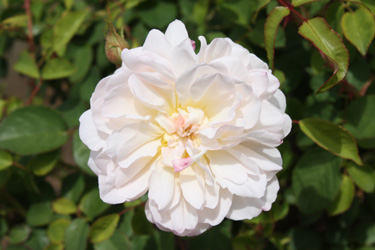 I really like the simplicity and symmetry of this white rose.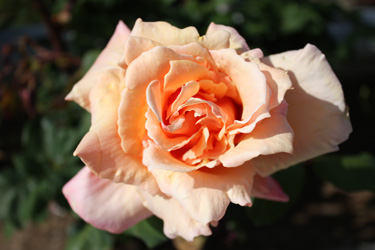 This peach rose smells fannnnnnnnnnnn-tastic.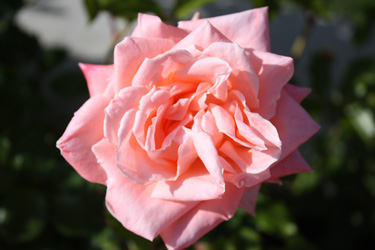 Finally, I really liked this pink rose too.
Keep on tickin' and smellin'!
Adam
Adam's Newest Blogs
Adam's Newest Posts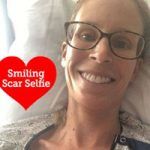 Sara Educates & Inspires 38,443 People About Heart Valve Surgery! Learn More.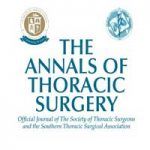 New Study: Heart Surgery Not Linked to Memory Decline Learn More.