Off Topic: Stop And Smell The Roses
By Adam Pick on April 21, 2010
Several months after my surgery, I started gardening. While I continue to lack a knowledgeable green thumb, I really enjoy the process of working alongside Mother Nature. Even with all my gardening mishaps, I am super lucky to have a springtime rose bloom going on right now.
So, if you are interested in participating in the age-old cliche, I encourage you to… Stop and smell the roses. (Well, maybe not smell… But, I think you know what I mean.)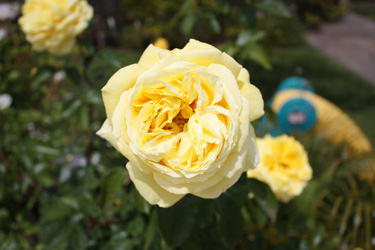 This yellow rose could be my favorite of the bunch.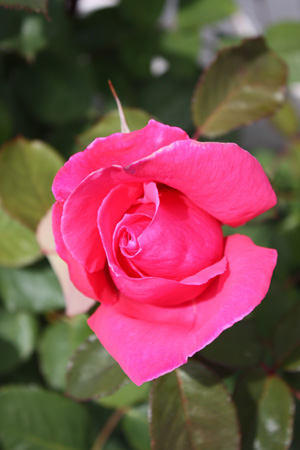 This purple rose is incredibly bright and smells wonderful.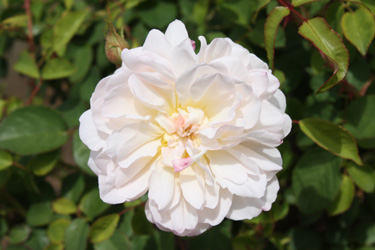 I really like the simplicity and symmetry of this white rose.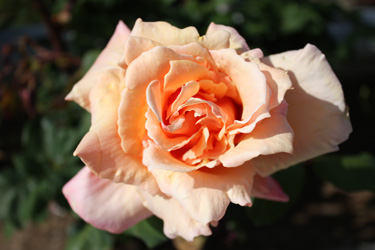 This peach rose smells fannnnnnnnnnnn-tastic.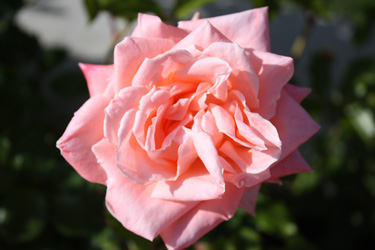 Finally, I really liked this pink rose too.
Keep on tickin' and smellin'!
Adam
Adam's Newest Blogs
Adam's Newest Posts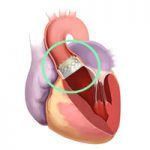 "What Happens to Aortic Valve Debris During TAVR?" asks Shripad Learn More.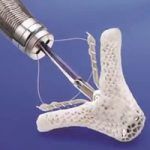 New MitraClip Research Is A "Game Changer" for Patients! Learn More.