"How About An Interactive Chat With A Cleveland Clinic Surgeon?" Asks Adam
By Adam Pick on January 10, 2010
Hi everybody,
I think we were just presented with an incredible opportunity… However, I'm curious to know what you think?
The other day I spoke with The Cleveland Clinic's Patient Education Team. During our discussion, they offered our patient and caregiver community a live, Internet chat with one of their heart valve surgeons. That said, this online session would enable you to get your questions answered from one of the world's leading cardiac centers.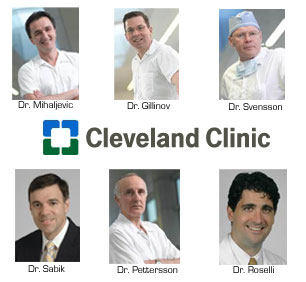 It appears that we may schedule this event for Wednesday, February 3, 2010 at 2pm (Eastern Standard Time). As for the surgeon, I think that Dr. Marc Gillinov may be moderating the chat. If you didn't know, Dr. Gillinov is a leading heart valve surgeon who recently performed aortic and mitral valve surgery on Robin Williams, the actor and comedian.
My question to you is… "Would you be interested in participating in this online chat?"  If there is enough interest, I will contact the Cleveland Clinic, schedule the event and announce the details shortly.
I look forward to reading your comments!
Keep on tickin!
Adam
Adam's Newest Blogs
Adam's Newest Posts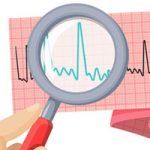 "How Do I Know When My AFib Is Gone After Heart Surgery?" asks Linda Learn More.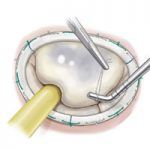 New Findings: Mitral Valve Repair Restores Normal Life Expectancy! Learn More.