After "Waiting Too Long", David Has Heart Valve Surgery Before Aneurysm Ruptures
By Adam Pick on November 23, 2009
Here is some great patient advice from David about (i) treating heart valve disorders in a timely fashion and (ii) being your own, best patient advocate. David wrote to me:
Hi Adam,
I'm a 55-year old man living in Maine. I just underwent aortic valve and ascending aorta replacement surgery on November 10, 2009.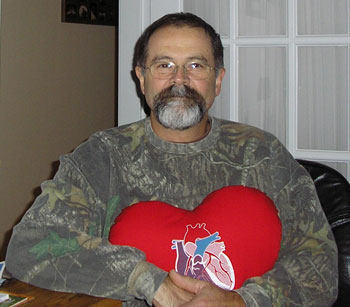 David Belisle – Heart Valve Replacement Patient
I'm writing you for a very important reason… To encourage other patients with serious valve disorders (e.g. aortic stenosis, mitral regurgitation) to get surgery. So you know, I waited too long.
I should have had my valve replaced three years ago. Instead, I chose to lie to myself that my symptoms were just a sign of old age. As you know, nobody wants to have cardiac surgery. But when you need it, have it done. As a result of the delay, my heart valve disease caused an aortic aneurysm that could have ruptured at any time. I was very lucky.
Also… The biggest challenge, for me, was just being uncomfortable the first few days after the surgery – especially in the hospital. I could not get any sleep. The nurses woke me up every hour for insulin shots.
My surgery was done at the Maine Medical Center in Portland Maine. I did all my online research and found the best surgeon, Dr. Paul Weldner, heart surgeon at Maine Surgical Associates, and hospital in New England (in my opinion).
One other point for patients to consider is, "Don't be afraid to speak up if your care is being compromised!" My first night out of ICU, I was sharing a room with a man who broke his ankle in a motorcycle accident. It was the only bed available. Needless to say, he had about 10 friends come in to visit him. That did not help my sleep problems. However, I spoke to Dr. Weldner and the situation was immediately taken care of.
Keep up the good work Adam!
Your heart valve surgery book was incredibly helpful!
David Belisle
Adam's Newest Blogs
Adam's Newest Posts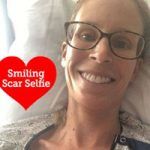 Sara Educates & Inspires 38,443 People About Heart Valve Surgery! Learn More.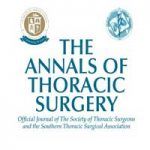 New Study: Heart Surgery Not Linked to Memory Decline Learn More.