"Did You Have A Bump At The Top Of Your Incision?" Asks Alice
By Adam Pick on November 13, 2009
Alice just sent me a great question about incision and scar care after heart valve surgery.
She writes, "Adam, I am 55 and had open heart surgery to replace my valve about three weeks ago. Most of my scar looks OK, flat and thin.  My concern is the top of the scar — around and above the top of the incision is a big protruding lump.  It is soft, not hard, and is not sore. Did this happen to you? Thanks, Alice"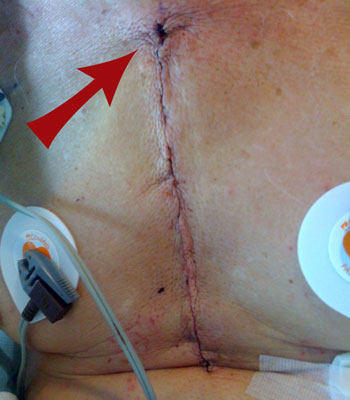 Alice's question just brought back a distinct memory from my early recovery. Like Alice, I also had a bump at the top of my incision. It wasn't very noticeable but I questioned Dr. Starnes, my surgeon, about the bump during my surgical follow-up.
Dr. Starnes assured me that the bump was completely normal and that the swelling would go down. As you can see in the picture above, there is a raised bump at the top of the patient's scar.
Well, Dr. Starnes was right. In a few weeks, the swelling went down and then… disappeared. Now, you can barely even tell I had open heart surgery.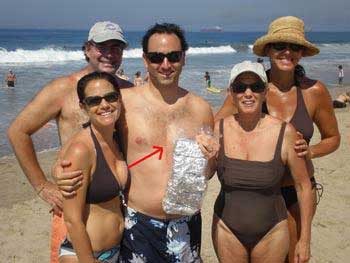 I hope this helps Alice (and perhaps you) learn more about incision healing – especially bumps at the top of the scar.
Keep on tickin!
Adam
Adam's Newest Blogs
Adam's Newest Posts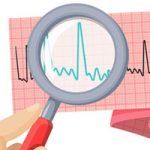 "How Do I Know When My AFib Is Gone After Heart Surgery?" asks Linda Learn More.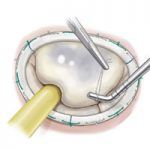 New Findings: Mitral Valve Repair Restores Normal Life Expectancy! Learn More.