What Is Your "Best Piece Of Advice" For Future Patients?
By Adam Pick on September 8, 2009
Hey everybody,
I could really use your help… I'm just finishing up the 2010 revision to my book, The Patient's Guide To Heart Valve Surgery.
As many of you know, one of the current chapters in the book is titled "The Best Piece Of Advice". In this chapter, I feature thoughtful comments, tips, tactics, tricks and strategies from many former heart valve surgery patients.
Needless to say, it's a great chapter with some valuable ideas. That said, I wanted to add some more quotes from those who have already had heart valve repair and heart valve replacement surgery.
So… What is your "Best Piece Of Advice" for future patients and caregivers? To answer that question, simply below to leave a comment. (Or, you can scroll down to read 15+ responses from recent patients and caregivers.)
In advance, thanks for taking the time to help out!!! Who knows… Maybe your ideas will be featured in the new edition of the book? 🙂
Keep on tickin!
Adam
Adam's Newest Blogs
Adam's Newest Posts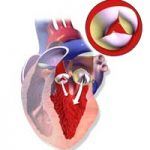 Surgeon Q&A: What Should Patients Know About Aortic Regurgitation? Learn More.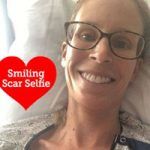 Sara Educates & Inspires 38,443 People About Heart Valve Surgery! Learn More.