"Sensitive Keloid Scars? Sternal Wire Bumps?" Asks Josh
By Adam Pick on September 5, 2009
Josh has an interesting set of questions regarding keloid scars and sternal wires.
As you can read below, Josh is specifically looking for help from our blog readers. Here is what Josh writes:
Hey Adam-
Things are going great 5 months after my aortic valve replacement and ascending aortic graft.  Most of the unpleasant sensations have subsided to a very manageable level. However, I do have an issue that I wanted to ask you and the blog members about…
I have two problem areas on my incision site that I saw my surgeon about today.  First, the bottom of my scar has a fairly large raised keloid (shown below) which is very sensitive to the touch.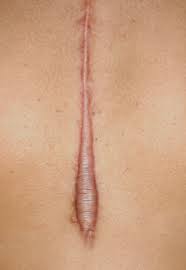 Second, the top of my scar has a prominent bump that turns out to be part of the sternal wires that were used to fuse the bone that are sticking out.  Most of the time these wires are left in place, but my surgeon said they could do a removal.  He further added that if we were going to remove the wires, he'd have a plastic surgeon consult and help with the re-closure of the incision so as to try to avoid the keloid problem again.
Has anyone had any experiences with one or both of these issues?  My symptoms are not intolerable, but they are fairly uncomfortable.  I'm not looking forward to another surgery, but my understanding is that it's a fairly simple outpatient procedure.
To leave me a comment, please scroll below!
Thanks and hope all's well,
Josh
Adam's Newest Blogs
Adam's Newest Posts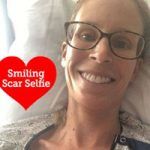 Sara Educates & Inspires 38,443 People About Heart Valve Surgery! Learn More.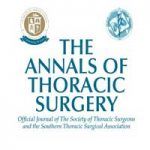 New Study: Heart Surgery Not Linked to Memory Decline Learn More.