Does A Heart Valve Heal Itself?
By Adam Pick on April 22, 2009
Kenny writes to me, "Hi Adam – My grandma needs open heart surgery, according to my parents. They tell me she has mitral regurgitation and it's really bad. I'm curious to know, "Can a heart valve heal itself?".  What do you think? Kenny"
I really wish a simple and emphatic 'Yes!' would answer Kenny's question. It would be sooooooooo incredibly wonderful if a heart valve could heal itself – like a cold or a broken bone.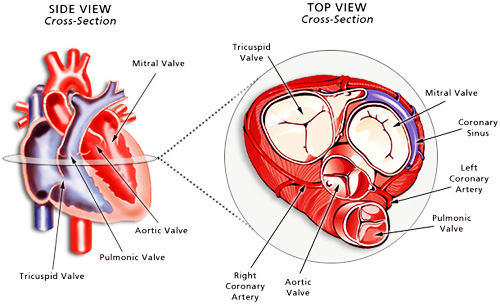 Unfortunately, heart valves do not tend to heal themselves. It is true that some infants born with heart murmurs will eventually grow out of the murmur as the heart matures. But, in all of my research, I have yet to hear, read or see a patient story in which a valvular disorder (e.g. aortic valve stenosis, aortic regurgitation, mitral valve regurgitation) naturally heals by itself.
Some might suggest that the use of stem cells could offer a natural process in which a human heart valve can heal itself. However, from my research, that would require a stem cell valve cloning and an open heart procedure to replace the valve. In my opinion, that process doesn't really sound like a situation in which a human heart valve heals itself.
I hope this helps Kenny (and perhaps you) learn more about the question, "Does a heart valve heal itself?"
Keep on tickin!
Adam
Adam's Newest Blogs
Adam's Newest Posts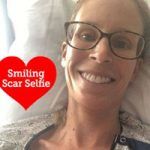 Sara Educates & Inspires 38,443 People About Heart Valve Surgery! Learn More.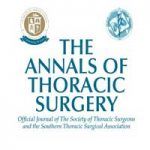 New Study: Heart Surgery Not Linked to Memory Decline Learn More.