Certified Dog Therapist, Dyno, Visits Erik In Hospital
By Adam Pick on March 23, 2009
I could not resist posting this very, very, very interesting note from Erik. I never knew that certified dog therapists existed!
Adam,
I just created a surgeon profile for Dr. Vib Kshettry, Minneapolis Heart Institute, in your surgeon database. I would also give kudos to my cardiologist, Dr. Kevin Graham at the Minneapolis Heart Institute.  They have a heck-of-a-team and clinic there. I just don't have enough positive adjectives to describe these two physicians.
As a "young" patient at the age of 37, open heart surgery was very scary.  It gave me peace-of-mind to know I had the best-of-the-best. It was a year ago and I feel great.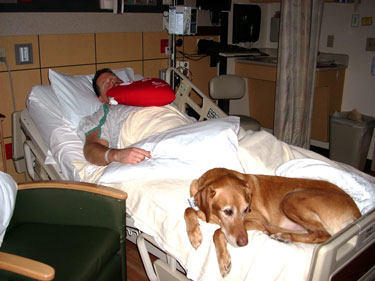 Erik, With Dyno, The Dog Therapist, After Heart Surgery
Just for fun……I attached a photo of my first day out of ICU.  Our dog, Dyno, is a certified animal "therapist" and my wife takes her to several hospitals and visits.  This visit was personal.  She actually stayed a couple hours and just slept with me.
Hope all is well with you.
Erik
Adam's Newest Blogs
Adam's Newest Posts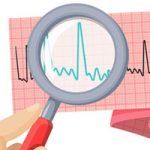 "How Do I Know When My AFib Is Gone After Heart Surgery?" asks Linda Learn More.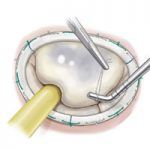 New Findings: Mitral Valve Repair Restores Normal Life Expectancy! Learn More.