Cheers To A Happy, Healthy New Year!!!
By Adam Pick on December 31, 2008
2009… Here we come!!!
On that note, I want to wish everyone who visits this website – the patients, the caregivers, the nurses, the cardiologists and the heart surgeons – a very happy and very healthy new year!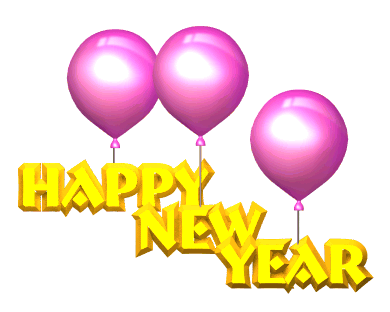 May this be an incredible year for you and all the people around you!!!
And… Thanks for all your help in 2008! Your thoughts, your ideas and your comments in this blog have made a positive impact on the lives of many, many, many, many, many people around the world!!!
Keep on tickin!
Adam

Laura says

on December 31st, 2008 at 4:36 pm
And the same to you and your growing family, Adam! Thank you for this website and for sharing your experiences and who you are with us all!
Laura


Spike Spriesterbach says

on December 31st, 2008 at 6:20 pm
The same to you and all your readers. You will never know how much your book and blogs have helped me. Thank you, thank you, thank you!!!!


Joanne Harris says

on December 31st, 2008 at 8:49 pm
Adam — Happy Healthy New Year to you — and thank you again for your information and concern. And what a difference a newly repaired valve makes!


Jon & Julie says

on December 31st, 2008 at 10:42 pm
Adam & Robyn,
Happy Happy New Year…what a great 2009 it will be for youre new family! What a great 2009 it will be now that Jon is all reapaired. Thank you for you help with his healing!
Julie & Jon


Paul Kaminski says

on January 2nd, 2009 at 3:45 pm
Thank you and the same to you – I cannot express how important you and your book have been!!
Paul – new aortic valve recipient Nov 6, 2008


steve carpenter says

on January 9th, 2009 at 1:16 am
I will be getting your book for my wife, she was diagnosed with three leaking valves one year ago and we go back for another check up next month. We are afraid and need peace about this.

Adam's Newest Blogs
Adam's Newest Posts