Shelby Praises Dr. John Randolph and Dr. Ron Elkins, Oklahoma Heart Surgeons
By Adam Pick on December 18, 2008
There is ab-sooooooooo-lute-ly nothing better than opening my inbox and reading these types of emails… Thanks Shelby!
Hi Adam,
Seven years ago I was diagnosed with a bicuspid aortic valve, which was stenoic with regurgitation.  I have had annual ultrasounds since then. In August of this year, I discovered that it was time for a valve job.  I am a 40 year old male, in excellent condition. My doctor and I decided on a Ross Procedure.  On November 13, I had my surgery with Drs. John Randolph and Dr. Ron Elkins at the Oklahoma Heart Hospital in Oklahoma City, Oklahoma.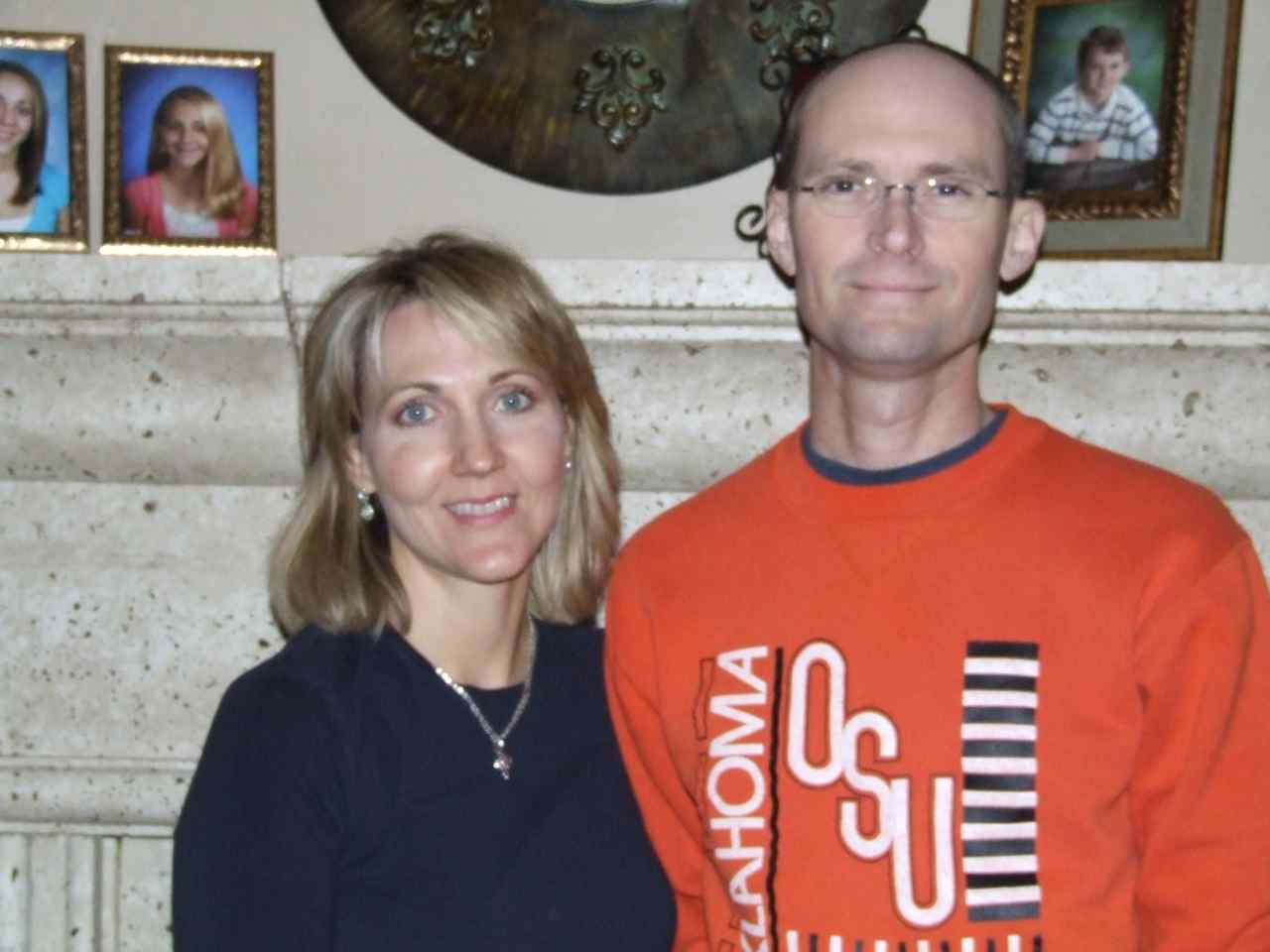 Shelby With Wife Sarah (Ross Procedure Patient)
I had my surgery on a Thursday and was back home the following Monday.  I am currently three weeks post-op and am doing some light running with no issues.  Really, the only problem I am having is premature ventricular contractions, which is being treated with 50mg Toprol XL.
Every day is better than the previous one, so I guess I am headed in the right direction.  I feel great with very little pain or discomfort.  Ultrasound results indicate everything is now perfectly normal.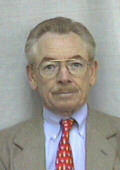 I would like to make your readers and future patient about my surgeons and the Oklahoma Heart Hospital (OHH).  I did a great amount of research prior to my surgery and if there are better surgeons or facilities in the United States, I couldn't find them.  Top notch, all the way.  OHH provided me with the best medical care I have ever received.
Anyway, I purchased your heart valve book prior to my surgery and found it to be extremely helpful.  I hope you are doing well.
Regards,
Shelby R. Hudgens
Ada, Oklahoma
Adam's Newest Blogs
Adam's Newest Posts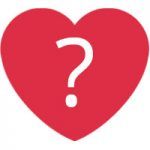 Surgeon Q&A: "What Criteria Do Heart Surgeons Use to Choose a Heart Valve Replacement?" asks Peter Learn More.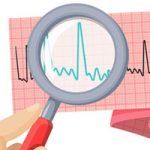 "How Do I Know When My AFib Is Gone After Heart Surgery?" asks Linda Learn More.