Nurse Julie Asks About Aortic Valve Surgery, Symptoms And Female Scars For Her Daughter
By Adam Pick on December 4, 2008
Something wonderful comes over me when I receive a thoughtful email from a loving caregiver.
Since I was/am an aortic and pulmonary valve replacement patient, I can directly relate to the fear, uncertainty and doubt that caregivers encounter as they collect information on behalf of their family and friends.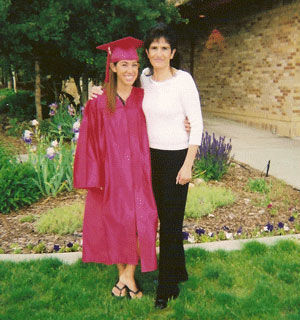 So you know… Sometimes I can email back-and-forth up to 30 times with nervous caregivers as their loved ones prepare and recover from heart valve repair and/or heat valve replacement.
That said, I thought you might like to read a recent email exchange between Julie and myself. Julie's daughter has an aortic aneurysm and a leaky aortic valve. Here is what she writes:
Hello Adam-
My eighteen year-old daughter is scheduled to have open heart surgery in Gainesville, Florida. I am a nurse and know far to well the risks that or of the things that could go wrong.
I'm trying very hard to ignore the negative possibilities and concentrate on the improved health after surgery. Only thing is… She really isn't having any negative health issues at the current time. I didn't want to wait until she is sick to have surgery. She has a aortic aneurysm and a leaking aortic valve. Both of which will be corrected in the surgery. But, now as it gets closer to the surgery date I'm having second thoughts. What if this is the wrong thing to do??
One of my biggest concerns, outside of her dying from surgery, is that she or I will devastated by the surgical scar. I really thought maybe if she saw some pictures of healed patients she would be more prepared. But, I have found very few pictures. Do you have any suggestions or a collection of pictures sent to you by patients that you could share?
Looking forward to your suggestions and comments.
Thank you! Julie
MY RESPONSE TO JULIE:
Hi Julie,
Thanks for writing and sharing you and your daughter's story.
Given your concerns about timing, I have to ask… Did you get a second opinion? That is sometimes a critical misstep during the diagnosis process. I know some patients that get triple opinions to avoid diagnostic errors / mistakes.
As for pictures of female heart surgery patients, here are a few you can share with your daughter. As you can see, the scar heals up quite well.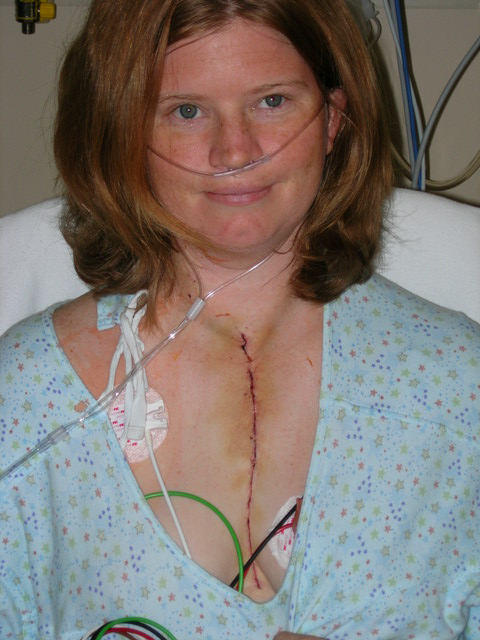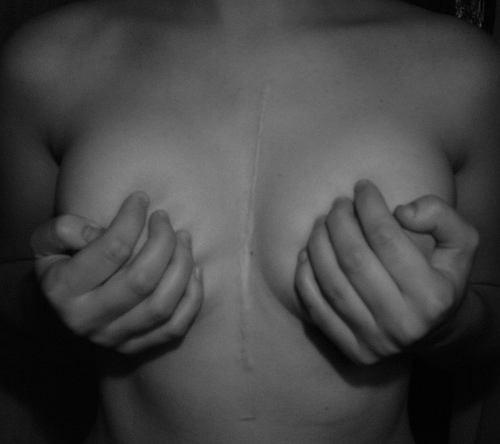 Also, you may want to use Mederma to help the scar heal. As shown below, my scar is barely visible these days!!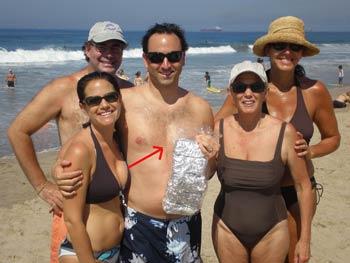 Please let me know if you have any questions. My thoughts and prayers are with you and your daughter.
Keep on tickin!
Adam
Adam's Newest Blogs
Adam's Newest Posts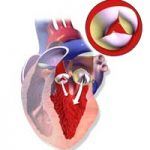 Surgeon Q&A: What Should Patients Know About Aortic Regurgitation? Learn More.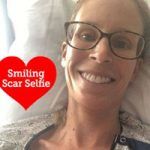 Sara Educates & Inspires 38,443 People About Heart Valve Surgery! Learn More.