After Bovine Replacement & A-Fib, Kenneth Strokes Best Golf Score Ever
This email from Kenneth conjured up an ear-to-ear smile on my face.
As you can read below, Kenneth details the chronology to his best golf score ever. I guess bovine (cow) valve replacement and A-Fib helps your heart and your golf game!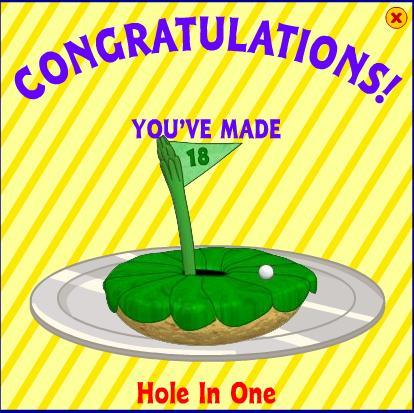 Adam:
April 25, 2008: Aortic valve replacement (bovine)
April 30, 2008: First incident of atrial fibrilation
May 02, 2008: Second incident of a-fib
May 04, 2008: Third incident of a-fib
May 06, 2008: Out of hospital of a-fib
October 06, 2008: First "Hole In One" and shot 83; Best Score Ever
Thanks for your heart valve book and your encouragement.
Kenneth Kahn (Jane's husband)