After Bovine Replacement & A-Fib, Kenneth Strokes Best Golf Score Ever
By Adam Pick on October 8, 2008
This email from Kenneth conjured up an ear-to-ear smile on my face.
As you can read below, Kenneth details the chronology to his best golf score ever. I guess bovine (cow) valve replacement and A-Fib helps your heart and your golf game!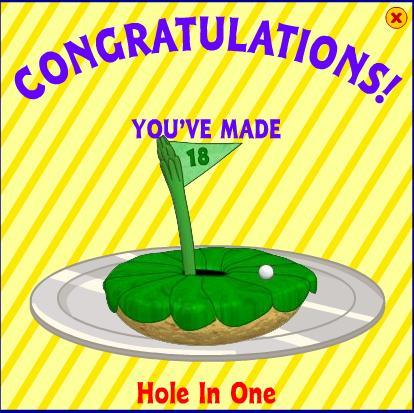 Adam:
April 25, 2008: Aortic valve replacement (bovine)
April 30, 2008: First incident of atrial fibrilation
May 02, 2008: Second incident of a-fib
May 04, 2008: Third incident of a-fib
May 06, 2008: Out of hospital of a-fib
October 06, 2008: First "Hole In One" and shot 83; Best Score Ever
Thanks for your heart valve book and your encouragement.
Kenneth Kahn (Jane's husband)
Adam's Newest Blogs
Adam's Newest Posts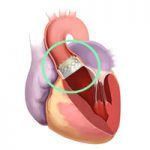 "What Happens to Aortic Valve Debris During TAVR?" asks Shripad Learn More.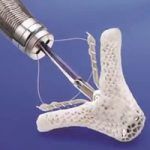 New MitraClip Research Is A "Game Changer" for Patients! Learn More.