"Do I Really Need Full-Time Help After Heart Surgery?" Asks Etta
By Adam Pick on September 27, 2008
At the age of 62, Etta's mitral valve regurgitation has reached severe status. That said, Etta will be having mitral valve repair surgery in three weeks. In her last email to me, Etta raised an interesting question. Etta asked, "Adam – Do I really need full-time help after open heart surgery?"
This question really brings back memories from my early, early, early recovery from aortic valve replacement surgery. My family and support group was insistent that I was not home alone for the first two weeks after open heart surgery. We even created a detailed Microsoft Excel Spreadsheet that highlighted which days my mom, sister, brother, dad and Robyn (my wife) were responsible for me.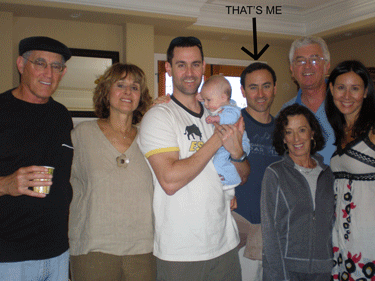 I have to admit… That was a very smart move of my friends and family. Having full-time help was the best!!!
My support group was there to help me with the 'little' and 'big' challenges of early open heart surgery recovery when broken sternum pain is common:
Getting in-and-out of bed
Taking a shower
Opening up a twist-cap bottle
Tying my shoelaces
Going to the pharmacy
Making breakfast, lunch and dinner
As you can tell, I encourage lots of support group help following heart surgery. Plus, my family and friends had a unique type of fun spending time together as I began my healing.
However, I'm curious to know if YOU have any thoughts for Etta. Can you help her out?
Keep on tickin!
Adam
Adam's Newest Blogs
Adam's Newest Posts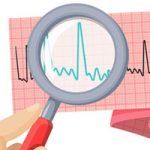 "How Do I Know When My AFib Is Gone After Heart Surgery?" asks Linda Learn More.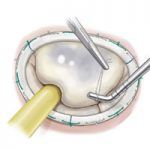 New Findings: Mitral Valve Repair Restores Normal Life Expectancy! Learn More.