Bob's Search For The Number One Hospital In Heart Valve Replacements
By Adam Pick on September 2, 2008
I just received an email from Bob about cardiac care centers. He writes, "Adam – Do you happen to know what is the number one hospital in heart valve replacements? I have a mitral valve prolapse and I need a mitral valve replacement. I would like to know which are the best hospitals in the United States."
Unfortunately, I don't know which hospital is number 1 for heart valve replacement surgery. However, I do have one reference point for Bob regarding the top ten hospitals for heart surgery. Each year, U.S. News And World Report issues a "top 10 ranking" of the best hospitals for heart surgery. While this ranking does not indicate the quantity of heart valve replacements performed each year, it does (in some sense) indicate the quality of heart surgery which I believe is most important.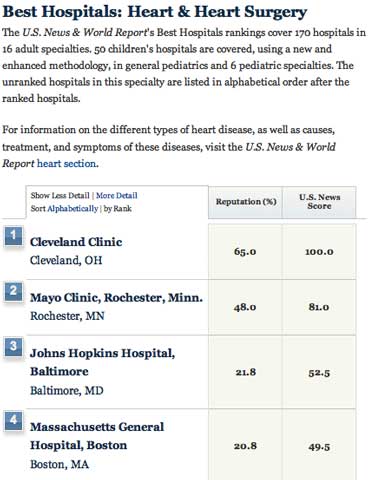 That said, this list might help you get started with your hospital and, more importantly, your surgeon selection process. Here is the link, Best Hospital For Heart Care And Heart Surgery – US News And World Report.
However, you should know that some people feel that these rankings are not properly developed and reported. For an interesting read, please see NPR's article, Heart Hospital Rankings Don't Reveal Picture.
ANOTHER POINT TO CONSIDER: So you know, I had my aortic valve replacement surgery at USC Medical Center in Los Angeles, California. You will note that this facility is not listed on the above-referenced ranking. Personally, I was more focused on finding the right surgeon than finding the right hospital. That said, I think I was incredibly lucky to find Doctor Starnes (my surgeon). Again, it's just another point to consider.
I hope that helps you learn a little more about the number 1 hospital for heart valve replacement.
Keep on tickin!
Adam
Adam's Newest Blogs
Adam's Newest Posts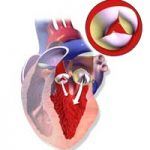 Surgeon Q&A: What Should Patients Know About Aortic Regurgitation? Learn More.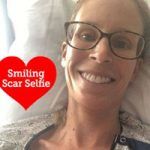 Sara Educates & Inspires 38,443 People About Heart Valve Surgery! Learn More.