"Does Anyone Have Migraine Headaches & Mitral Valve Prolapse?" Asks Brenda
By Adam Pick on August 18, 2008
Brenda just emailed me an interesting question about mitral valve prolapse and headaches. She writes, "Adam – I was diagnosed with prolapsed mitral valve over ten years ago. However, I have been completely asymptomatic since then. Recently, I have had really bad headaches… They might even be migraine headaches. Do you know if that is a symptom of mitral valve prolapse?"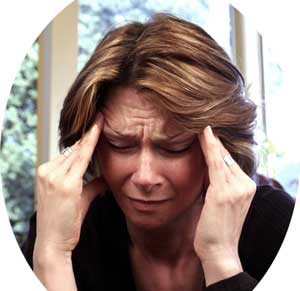 This question raises two interesting points specific to heart valve disease.
First, patients can be completely asymptomatic – meaning they do not have any of the documented symptoms of heart valve disease. I fell into this category of patients. Out of all the documented symptoms of leaking heart valves, I only really had one small symptom that forced me to see my cardiologist. To learn more about the symptoms, click here.
Second, symptoms manifest differently for each patient case. There is no "one-size-fits-all" symptom-set that triggers the diagnosis of disorders including aortic stenosis or mitral regurgitation defects, etc.
Back to Brenda's question… I just reviewed the symptoms of mitral valve prolapse. According to the Mayo Clinic and Cleveland Clinic, headaches are not common for mitral valve prolapse. However, after reviewing the symptoms listed at Medicine Net, migraine headaches are on their list of symptoms for MVP.
Given that variance in commonly identified symptoms, I would encourage you to see your cardiologist and get checked out. If, by chance, your mitral valve prolapse is triggering your headaches, it would be better to know sooner than later. I hope this helps.
Keep on tickin!
Adam
Adam's Newest Blogs
Adam's Newest Posts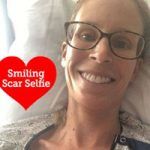 Sara Educates & Inspires 38,443 People About Heart Valve Surgery! Learn More.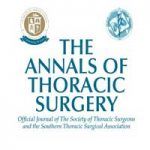 New Study: Heart Surgery Not Linked to Memory Decline Learn More.