From ICU Nurse To ICU Patient To Cardiac Depression… Carol's Story
By Adam Pick on August 9, 2008
I just received this wildly coincidental email from Carol. It's amazing to read about Carol's perspective on heart valve surgery, considering she was formerly an intensive care unit (ICU) nurse. Here is what she wrote:
Dear Adam,
Thank you! Thank you! Thank you for sharing your experience in your book. I am 6 weeks post-op mechanical aortic valve replacement (Carbomedics). Now, here's the weird part…
I was a patient in the same ICU that I was the Charge Nurse of back in the 1970's! They say "a little knowledge is a dangerous thing". I was VERY aware of my post-op complications as they were happening. Receiving four units of blood and going into a rapid atrial fibrillation with a heart rate of 150-160 several times was a unique experience!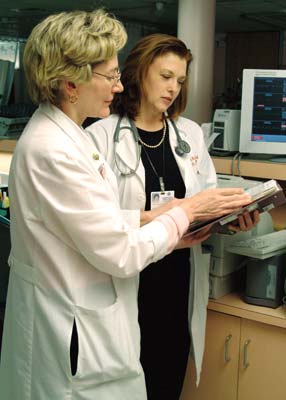 I am currently an Administrative Nursing Supervisor in that hospital. My family and friends assumed that I would know what to expect and how to handle it all. WRONG! It sure is different being the patient! I wonder how many ICU RN's have had the same experience.
I read your entire book this afternoon. I simply could not put it down.
I was especially interested in the pain management and cardiac depression information. When I see my cardiologist next week, I will make the inquiry about cardiac rehab. I live alone (excluding the dog & cat) and find it challenging to ask for help. My brother and best friend of 40 years were here for the surgery, but left far too soon. I hate asking people to drive me to the doctor, mop my kitchen floor, empty the garbage, etc.
However, as your book states, I have no choice. Each day does get a little better even though I have cardiac depression. I can't tell you what a relief it was to read that chapter. Yesterday, my cardiologist referred me to a psychologist who deals with this and I'm seeing him TODAY. I can't wait to get this managed, start cardiac rehab and get on with my life!
Again Adam… Thanks for your heart surgery guidebook and all you do.
Carol
Adam's Newest Blogs
Adam's Newest Posts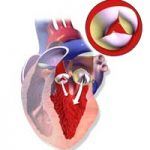 Surgeon Q&A: What Should Patients Know About Aortic Regurgitation? Learn More.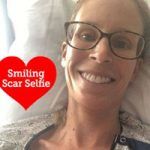 Sara Educates & Inspires 38,443 People About Heart Valve Surgery! Learn More.