Is There A Way To Naturally Reduce Mitral Valve Regurgitation?
By Adam Pick on August 2, 2008
One of the most popular forms of heart valve disease is mitral valve regurgitation. In fact, reports suggest that the mitral valve is the most commonly operated on heart valve.
As a result, I receive a lot of questions about mitral valve replacement and mitral valve repair. Earlier today, I received a question from Kim that reads, "Is there any way to naturally reduce mitral valve regurgitation?"
If you've been to this blog before, you know that I am an optimist. I believe that anything is possible. So it would be unlike me to answer that question with a definitive "no". Interestingly enough, I have heard of some miracle stories from patients in which valve disease issues have mysteriously vanished over time.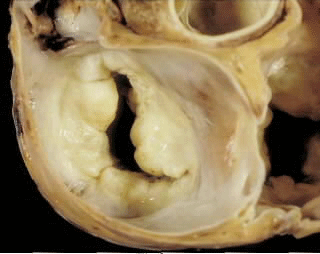 Diseased Mitral Valve – Mitral Regurgitation
However, at the same time, I have not found any clinically documented paths to reduce mitral valve regurgitation without some form of invasive procedure. It is true that some children will see heart murmurs (a symptom of regurgitation) "go-away" as their heart and body develops. But, for adults, I don't believe this is typically the case — as valve damage is either congenital, an effect of wear or a heart valve infection.
I hope this helps shed some insight on whether or not there are ways to reduce regurgitation in the mitral valve. If you have any thoughts on this for Kim, please leave a comment below.
Keep on tickin!
Adam
Adam's Newest Blogs
Adam's Newest Posts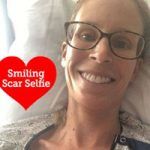 Sara Educates & Inspires 38,443 People About Heart Valve Surgery! Learn More.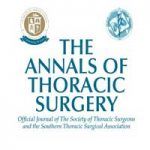 New Study: Heart Surgery Not Linked to Memory Decline Learn More.